Intro to Smartphone Photography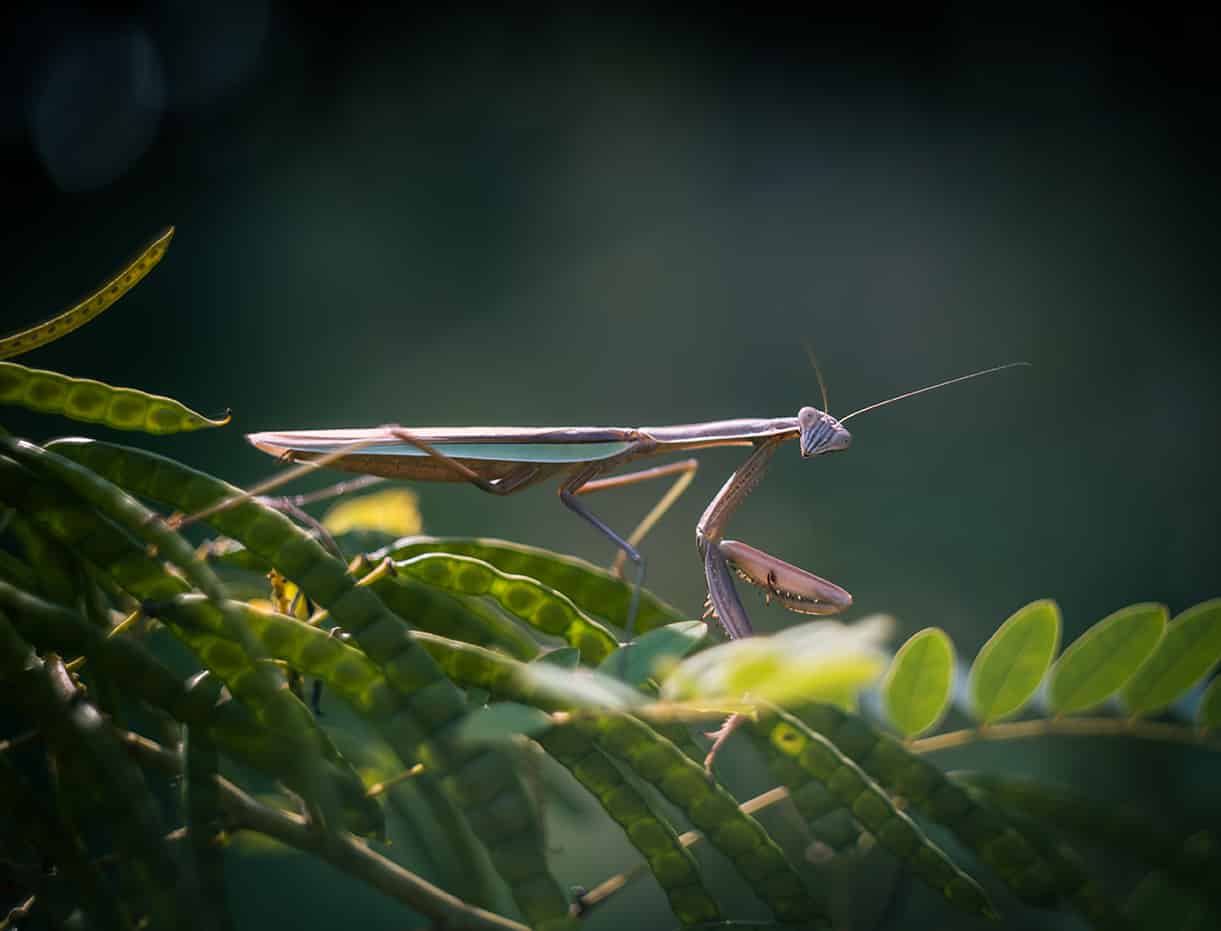 Here is a quick reminder that I am teaching Intro to Smartphone Photography through Phipps Conservatory on Thur. January 14th. If you're interested in photography and want to learn to take better photos but only have a smartphone sign up for this class to learn how to create amazing photos you'll want to share with just your phone.
Here is more information from the photography class page.
Introduction to Smartphone Photography is virtual and hosted by Phipps Conservatory. To register visit their website or click here. The class will start at 6:30 pm and run for two hours. There will be time for questions during and after the class. Learn everything you need to become a better phone photographer from how to control exposure to how to compose amazing photos.
Sign up for WDO Photography's Intro to Smartphone Photography through Phipps today!
Contact me with any questions or comments. Be sure to check out my blog and my free photography resources to learn more about smartphone photography and all other types of photography. Sign up for my mailing list to get great tips and information sent directly to you monthly along with information on my upcoming photography classes.
January 8, 2021 | Don Orkoskey
Post Categories:
Post Tags: