Building Your Company's Stock Photo Collection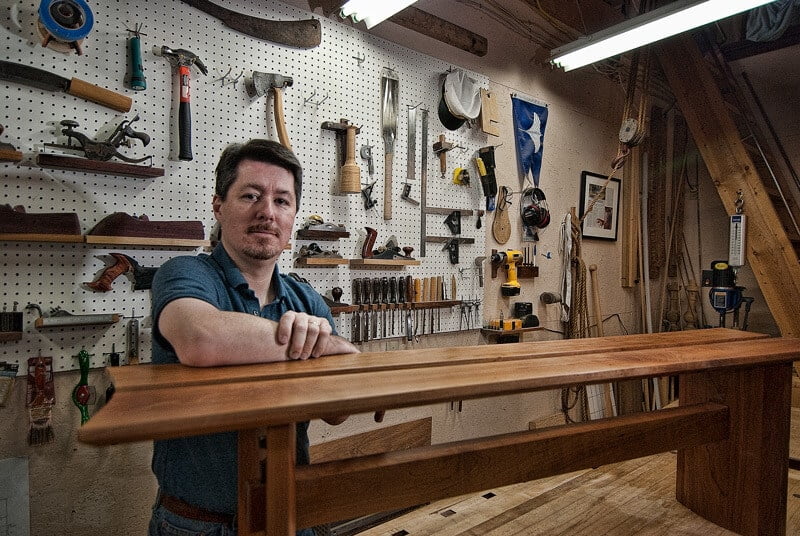 The importance of building your company's stock photo collection cannot be overstated. Marketing your business means getting the attention of clients and potential clients. To more effectively do so you need to have a collection of well made stock photos.
Authenticity Matters
Today authenticity matters. Buying stock photos online no longer cuts it. Your company needs to have a collection of stock photos that are authentic. Your company's stock photo collection needs to feature your employees, your locations, your products or services, and to project the message of your mission. Today more than ever authenticity matters to customers.
Customers feel that stock images that you've bought from online stock agencies are equivalent to you lying to them about your business. This is especially true if you use inauthentic stock images on social media. Your social media accounts are where customers expect you to be honest with them and to build real and authentic relationships with them.
Customers want to see the real you. They want to be invested in your company and not feel like you're lying to them. Read more about the distrust this generates from my friend's at the Marketing Garage.
How To Build Your Company's Stock Photo Collection
Let's talk about how to build your company's stock photo collection. The best way to build your company's stock photo collection is to find a qualified professional photographer who you can work with to quickly build up your collection. No matter the size of your business this photographer should be able to provide you with a sizable stock photo collection. What that size is will depend on how often you're marketing and posting to your company's social media platforms.
A highly skilled corporate and editorial photographer will be able to provide you with a dozen or more photos per month.
Note: It's not just a numbers game! These photos need to show off your mission and speak to your customers. They should help motivate your customers and drive sales.
Your Stock Photo Collection
Your stock photo collection is a repository of images that you can reuse on social and in advertising. Initially your photographer might provide you with a dozen or two dozen images if they're replenishing the collection each month. If they're replenishing it quarterly they might provide you with 50 to 100 photos.
Use Your Company's Stock Photo Collection
Use your company's stock photo collection in advertising and on social media. If you have an Instagram, Facebook, and/or Twitter account or even a corporate LinkedIn account you should be using these images to turn viewers into visitors and visitors into clients.
Images Make or Break Posts
Experts agree that images make or break posts on social. Viewers engage 94% more with posts that feature relevant images according to SmartBirdSocial.net.
What makes an image relevant? These days it's about that authenticity. Customers want to trust you. If they don't trust you they're not going to buy from you.
Build Your Company Stock Photography in Pittsburgh
I help corporate, small business, and nonprofit clients just like you. Contact me to help you build your company's stock photo collections. I've taken photos for organizations of all sizes for the last years. I would love you help your organization with building your company's stock photo collection. Contact me today and let's talk about your company's stock photo needs.
January 21, 2022 | Don Orkoskey
Post Categories:
Business & Marketing Advice
Post Tags:
I'm so glad that you're here. I love to provide incredible headshots, family photos, and event photography as well as to teach photography. I also really enjoy providing wonderful free content for those looking to learn photography. In order to spend time creating all this great free content it would really help me out if you'd use one of my affiliate links to buy any equipment that you're interested in purchasing.