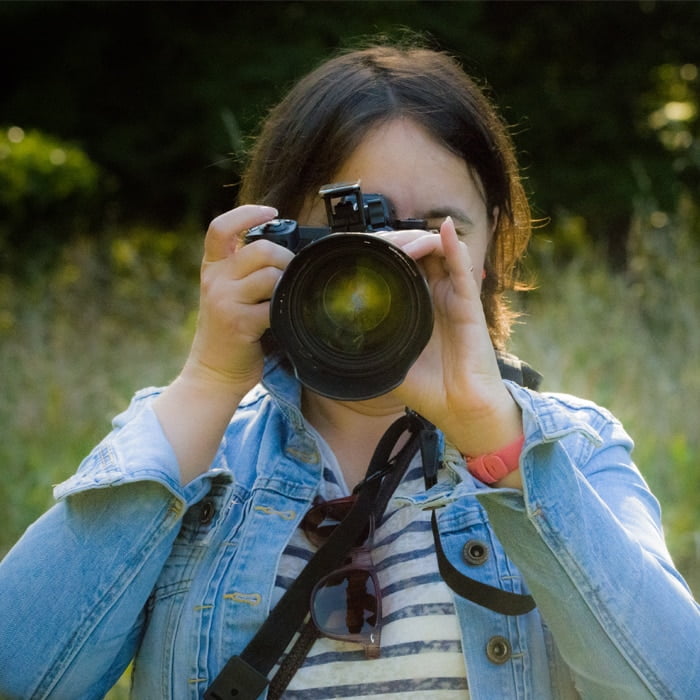 Private Photography Classes
Become more comfortable, confident, and creative.
Give The Gift Of Photography Lessons
Does someone special in your life love photography but feel frustrated by their lack of knowledge or skills? Buy your friends or loved ones photography lessons and help them feel more confident while they learn to create amazing photos!
Private
Photography
Lessons
for less than
$200
Sign up below for a private lesson for only $199.99 per lesson. Here is some more information about my private photography lessons:
Each lesson lasts approximately 2 hours
Includes an e-book with study materials
Lessons are customized to you and what you want to learn
Classes are taught at locations convenient to you including your home
Ask about discounts for bulk lessons or for lessons with more than one student.
Sign Up For Lessons
Use the form below to sign up for lessons or to ask questions. Register for private photography lessons for yourself, your partner, your child, or whomever else you'd like. Learn, grow, and master photography with private lessons from me, Don Orkoskey.
Private Photography Classes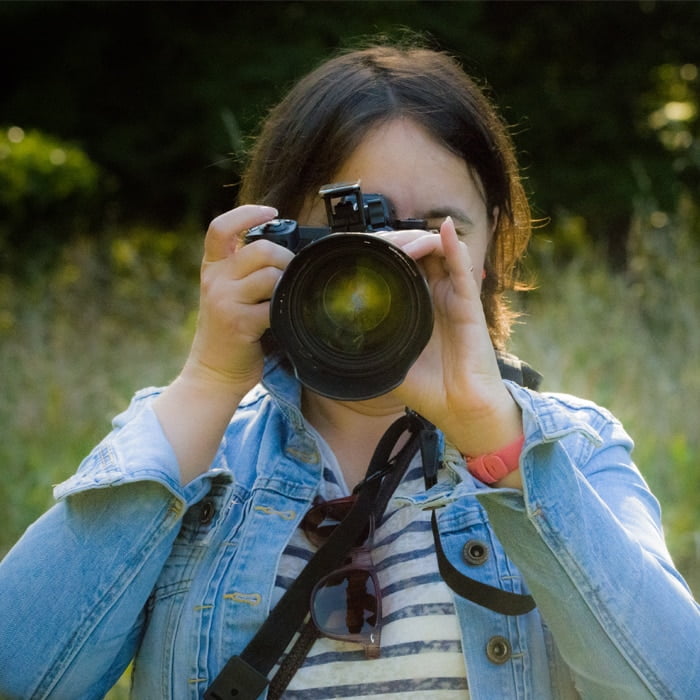 In Person Private Photography Class
Virtual Private Photography Class
Personalized Targeted Lessons
Master Technical Photography Skills
Learn Photography Composition
Practical Hands On Learning Time
Private Photography Classes
Learning photography is both fun and challenging. Private photography classes are a great way to accelerate your learning and overcome those challenges. Because there is a lot to learn in order to master photography it's easy to get stuck. Taking a personalized private class helps you work through the exact areas you're having problems with. With private lessons you'll feel more confident, more creative, and will love how much more enjoyment you'll get out of your photography.
All virtual and in-person private photography classes are lead by me, professional photographer Don Orkoskey, the owner of WDO Photography. I have over 15 years experience teaching amazing students just like yourself. You have my promise that after my class you'll feel more certain, decisive and sure of yourself when you pick up your camera.
Private Photography Classes for Kids and Teens
Private photography classes for kids and teens encourage creativity, empathy, and they reinforce STEM learning. Kids and teens are bombarded with information in school. They're often not taught how that knowledge is applied. Photography lessons help them see their schoolwork in action.
Additionally, the focus on STEM at the expense of the arts and humanities means children need extracurriculars to grow in these areas. The arts and humanities help us to develop empathy, emotional maturity, and so much more. Private lessons for your child will give them an advantage in these areas.
I personally teach every class and have my PA clearances to work with children. Additionally I've taught children at a variety of settings including the Children's Museum of Pittsburgh, the Andy Warhol Museum, the Homeless Children's Education Fund, and The Westmoreland Museum of American Art. Parents and legal guardians are encouraged to attend private classes.
Take A Class Together
Take a private class together with your children. Photography is a great way to bond with and strengthen your relationship. I've run into several former parent/child students years after our classes ended with their cameras. The bonds you can strengthen in such a class are unbelievable.
Class Content
Teen and kids photography classes are engaging, interactive, and fun. We learn by harnessing the innate creativity inside of all of us. These classes provide practice solving problems. They're centered on creating what we envision through a focus on solutions. The process I follow is based in the most up-to-date educational methodologies. They're also incredibly enjoyable.
Private Photography Classes For Adults
Improve your photography skills in a private photography class for adults. Build your creativity while reducing frustration, increasing confidence, and adding joy to the experience of creating amazing photos.
Everyone is different. My private photography classes ensure that you get a class specific to what you're struggling with or interested in learning about.
Additionally, these private lessons happen when and where it's easiest for you to meet. You receive one-on-one instruction at the time and place of your choosing. Classes can even be held in your home.
Master your camera, learn how to solve problems, understand key concepts in photography. Unlock your creative potential. Sign up for private photography classes today.
Classes Customized To You
Each class is customized to you. You'll learn at your pace. We'll spend as much time on specific concepts as you need. No matter where you are in your journey my private photography classes can help you grow and learn. Everyone from absolute beginner to working professional benefit from this customized approach to learning. You will learn exactly what you need and want.
Improve your photography skills and creativity. Reducing frustration, increasing confidence, and add joy to the experience of creating and capturing photos. Sign up today!
Practical Instruction
Through practical instruction you will master your camera. Learn how to solve problems, understand key concepts, and unlock your creative potential. Take your photo skills from where they are right now to truly amazing works of art. You won't be able to wait to show off your work and everyone wants to look at.
Become a Professional
Do you want to be a professional photographer or to grow your practice and add new skills such as understanding lighting, marketing, or post production? Do you just want to learn to create better photos as a hobby or source of enjoyment? No matter what you're looking for a private photography class will help you. Learn exactly what you want, when you want, where you want, at your pace.
Virtual Photography Classes
The pandemic made virtual photography classes and online learning in general much more accessible and popular. In 2020 I adapted my in-person photography classes to the virtual environment to ensure that all students received a rewarding and full experience.
I teach you to master your camera without frustration, solve complex problems when photos don't turn out, and meet with you at times that work for you. Everything from the technical to the creative aspects make photography fascinating. My private photography classes make learning photography easy, frustration free, and practical.
In Person Photography Classes Near Pittsburgh
Sign up for an in person private photography class near Pittsburgh or beyond. The difference between my virtual and in person photography classes is the practical time we spend together. Both classes offer incredible information that will make you more confident and will help you tap into your creative side as a photographer.
My in person private photography classes are available anywhere in the greater Pittsburgh area. They feature more time dedicated to your learning in beautiful setting. Locations include North Park, Frick Park, the Pittsburgh Botanic Garden, Phipps Conservatory, or other convenient locations near you. Take your photography skills to the next level with my hands-on instruction and guidance.
More Information
For more information about both my virtual and in person personal photography classes contact me. I look forward to working with you. Improve your skills as a photographer. Feel more comfortable, confident, and creative. Sign up today!