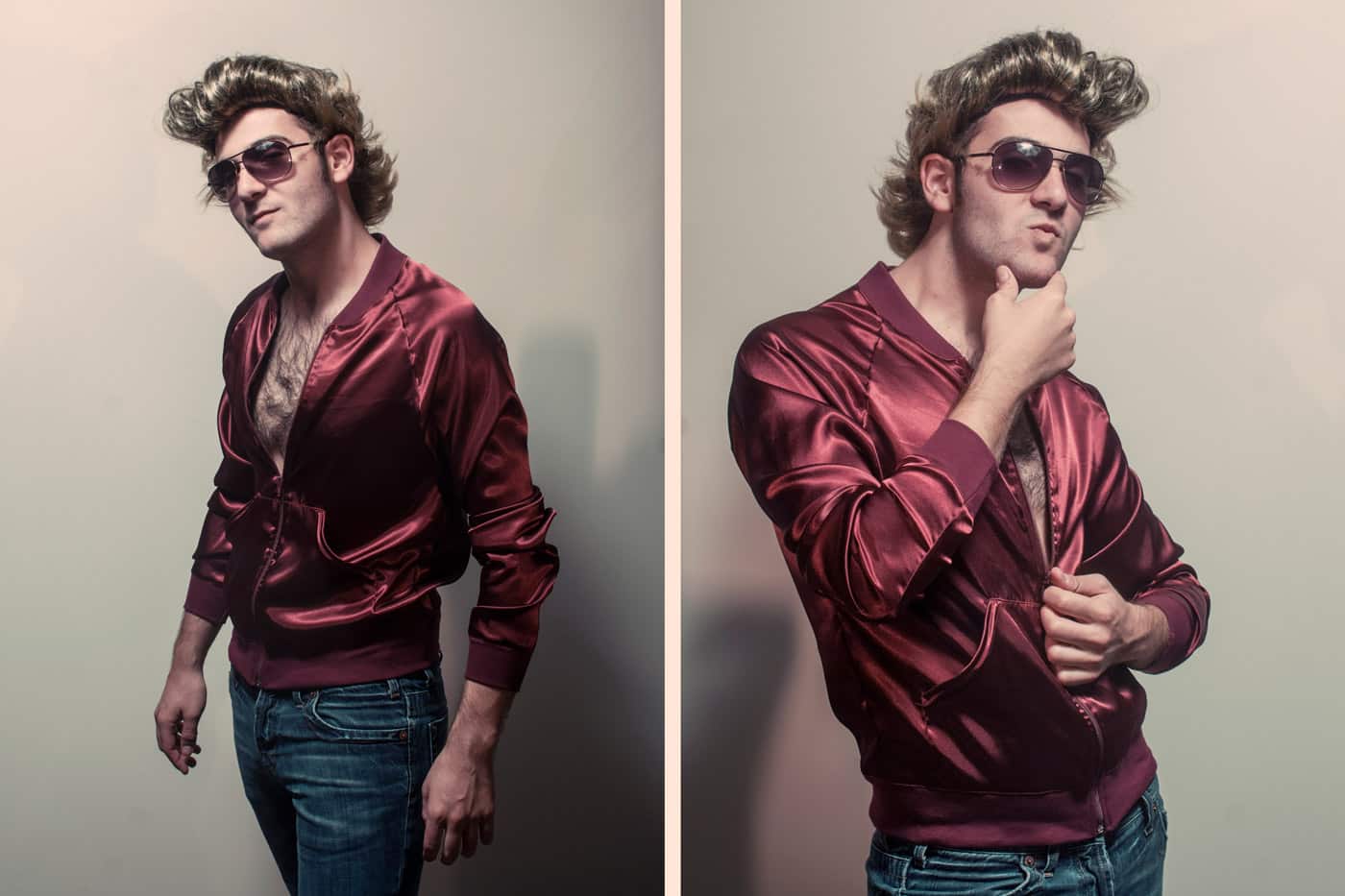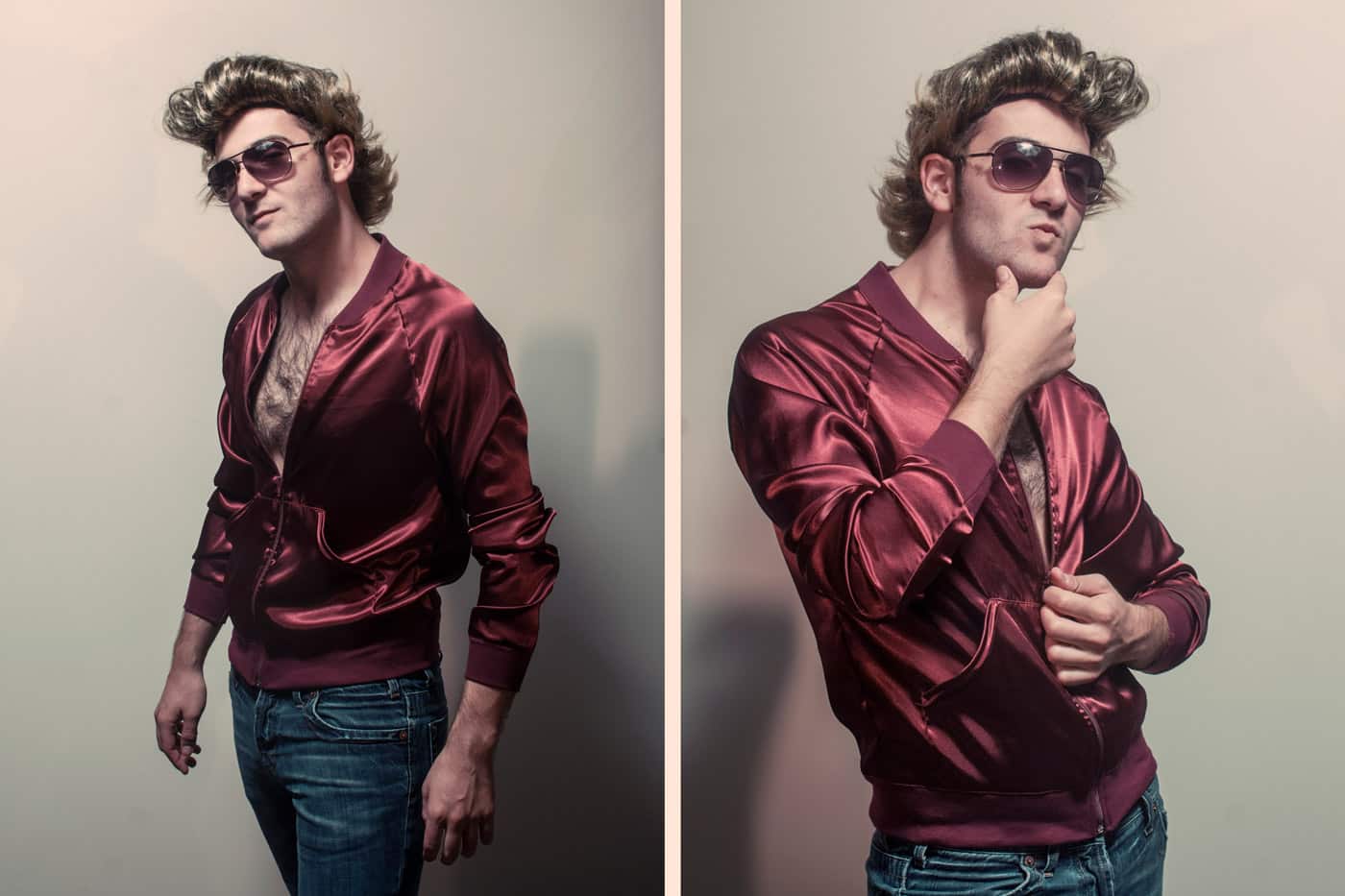 Event Photographer Pittsburgh
On-location Photography Pittsburgh
WDO Photography - portrait photographer
Parents Photography Baby Portraits
WDO Photography - portrait photographer
Sports Portrait Photography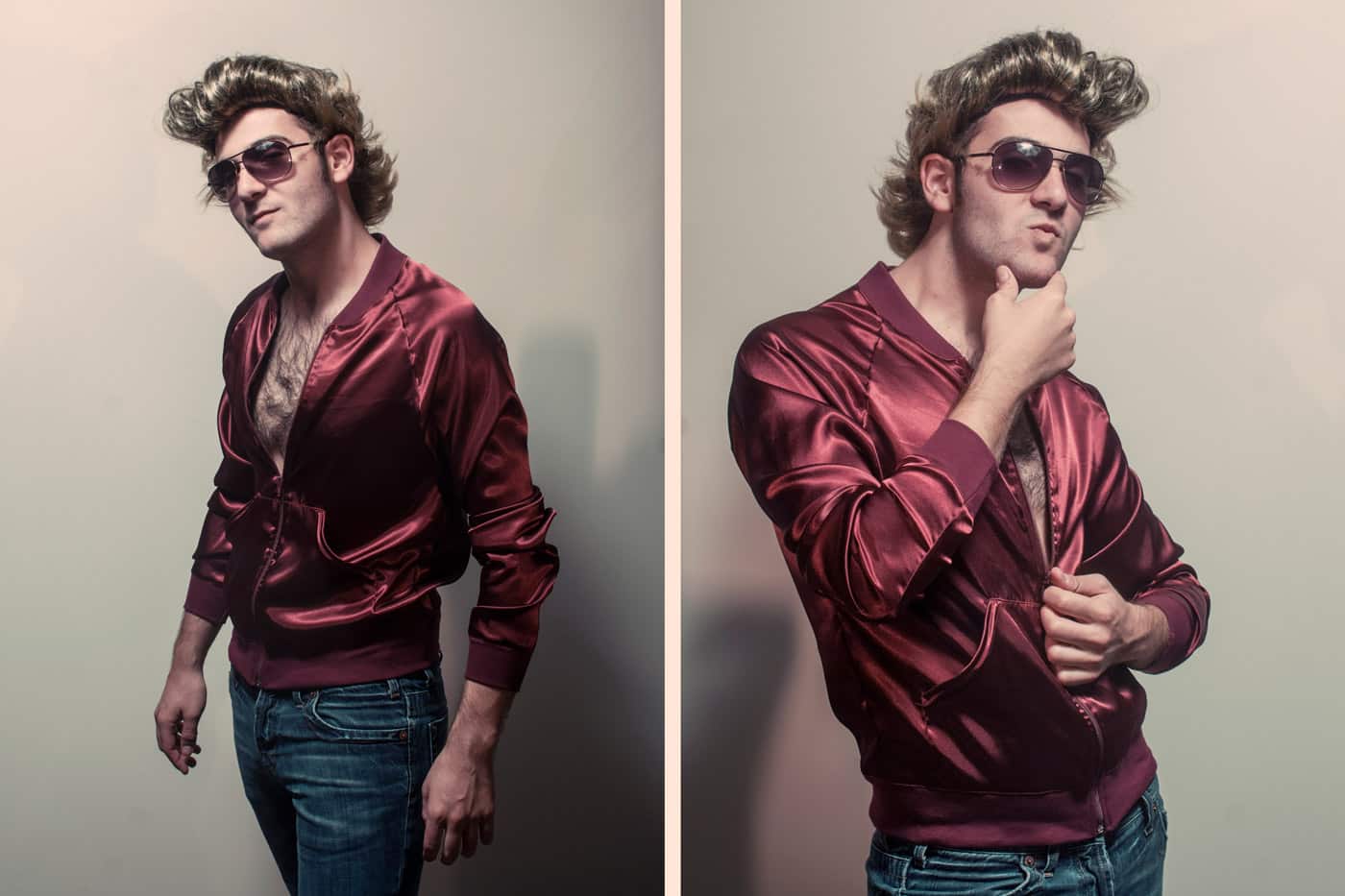 Thank you for visiting my website and looking at my portrait photography work. My name is Don Orkoskey and I love to photograph people. Portrait photography is my passion. Framing, posing, and lighting people to make them look and feel great is purely magical. Journalistic style portraits that capture real moments look and feel more natural. No matter which style I use I tell a story with every portrait.
Read about the types of portraits that I offer below. Then contact me with any questions or to schedule your portrait session. You can see more of my portraits and other types of photos on my personal and business Instagram and Facebook page.
Variety of Portraits
I provide a wide variety of portrait including the following:
Newborn Photos
Infants & Toddlers
Kids Portraits
Family Photos
Sports & Activities Photos
Formal Dance Photos
Senior Photos
Graduation Photos
Couples Portraits
Engagement Photos
Formal Wedding Portraits*
Maternity Portraits
*If you're celebrating a small wedding I offer stand-alone formal portraits. Share these with friends and family, use for announcements, and use as keep-sake memories & future family heirlooms.
My Portrait Style
My portrait style is driven by my love of people. I love capturing the human condition, human spirit, and telling your story. I tend towards editorial portraits. This means the photo tells a story. This gives the viewer an understanding of who you are.
My portrait work fits into two broad categories, posed and journalistic style photos. Both have their advantages. Read more about them below. Let me know which speaks to you or if you'd like a combination of styles. Because I offer both it's never a problem to do both in a single session.
Posed Portraits
Posed portraits are a wonderful way to make a memorable photo. I started learning to pose people over 20 years ago and I regularly update my knowledge with continuing education classes. How you hold your body, present yourself to the camera, and the height of the camera all make a difference. I will teach you how to look powerful, confident, fun, sensual, or to express any number of other emotional sentiment. By using micro-expressions we'll build on your pose. I'll teach you and demonstrate how to hold your eyes and lips, how to tilt your head, and other techniques to use during your session. You can then used them in the future to look incredible in every photo you appear in.
It's important to me that you feel comfortable and confident having your photo taken. Because of this let me know if any poses and micro-expressions feel unnatural. This is completely normal. I am happy to show you a sneak-preview of the photos or can show you examples with those poses or expressions.
Journalistic Portraits
Journalistic portraits capture people doing natural things. That said, these are not just snapshots. From backgrounds and lighting to capturing you in a naturally flattering poses takes a lot of work. Because of everything that goes into creating a great journalistic portrait they're actually harder to do successfully. These are also known as commissioned portraits. They're often more interesting because they tell more of a story of who you are. Journalistic portraits are more natural.
After years of photographing sports I know how to anticipate a great photo. I understand how to step into it, and how to frame your action in a compelling way. If you don't feel comfortable being posed I'd suggest we try journalistic style portraits. Many people have areas of their body they want to draw attention away from. Posed portraits often make doing so easier. We can also use props to help keep attention on parts of your body that you love. I can do a combination of both styles. Trust me to do whatever it takes to deliver photos that you love!
My Portrait Process
My process for portrait photography is designed to help you feel comfortable and confident. It's important that you are happy. That starts by making sure you are well informed about my process. My goal is to deliver amazing photos that you will love and I do that by working with you to make sure I understand you and that you understand what is happening at all points in the process.
Before Your Session
Before your session I prefer to meet and talk about expectations. This is to make sure I understand what you need and want. I will ask you a series of questions about what you're looking for, what you like about my work, where you want to do your photos, and more. Together we'll create a plan based on your expectations plus my years of experience and expert knowledge. We will discuss what to wear and how to prepare for your session so there are never any surprises.
Your Session Day
On your session day you will be fully prepared and ready thanks to our pre-session communication. When you arrive we will take a few minutes to go over any questions and make sure that you are comfortable and ready. From our communication I will have everything set and we can begin when you're ready.
No matter what types of portraits we are doing from business headshots to family photos I walk you through the process. This can include posing you or giving some direction. If we are doing journalistic or editorial style portraits I may prompt you somewhat to get the best out of our time together. I may just allow you to act naturally and will respond to your actions. Either way I make sure that I am capturing the photos you expect and that you are comfortable with and understand what we are doing and why.
After Your Portrait Session
After your portrait session we will meet to review your portraits and talk about any additional processing that you want. The post session meeting allows you to ask any questions, add to your order, or for touch-up work. This can include blemish removal, fixing clothing wrinkles or even minor adjustments to your pose (dropping tensed shoulders or shifting hair). Once you're satisfied and have placed your order you can proceed to making a secure payment either in person or via the website.
Contact Me
Contact me today for your free consultation or to ask any questions you might have. I personally answer all emails, calls, and texts. Call or message me and let's talk about your portrait needs, how we will work together, and schedule your session.
Use the form below and I will be in touch within 48 hours or if you prefer you can call or text me at 412.403.9364. I can't wait to talk with you! 
Don Orkoskey