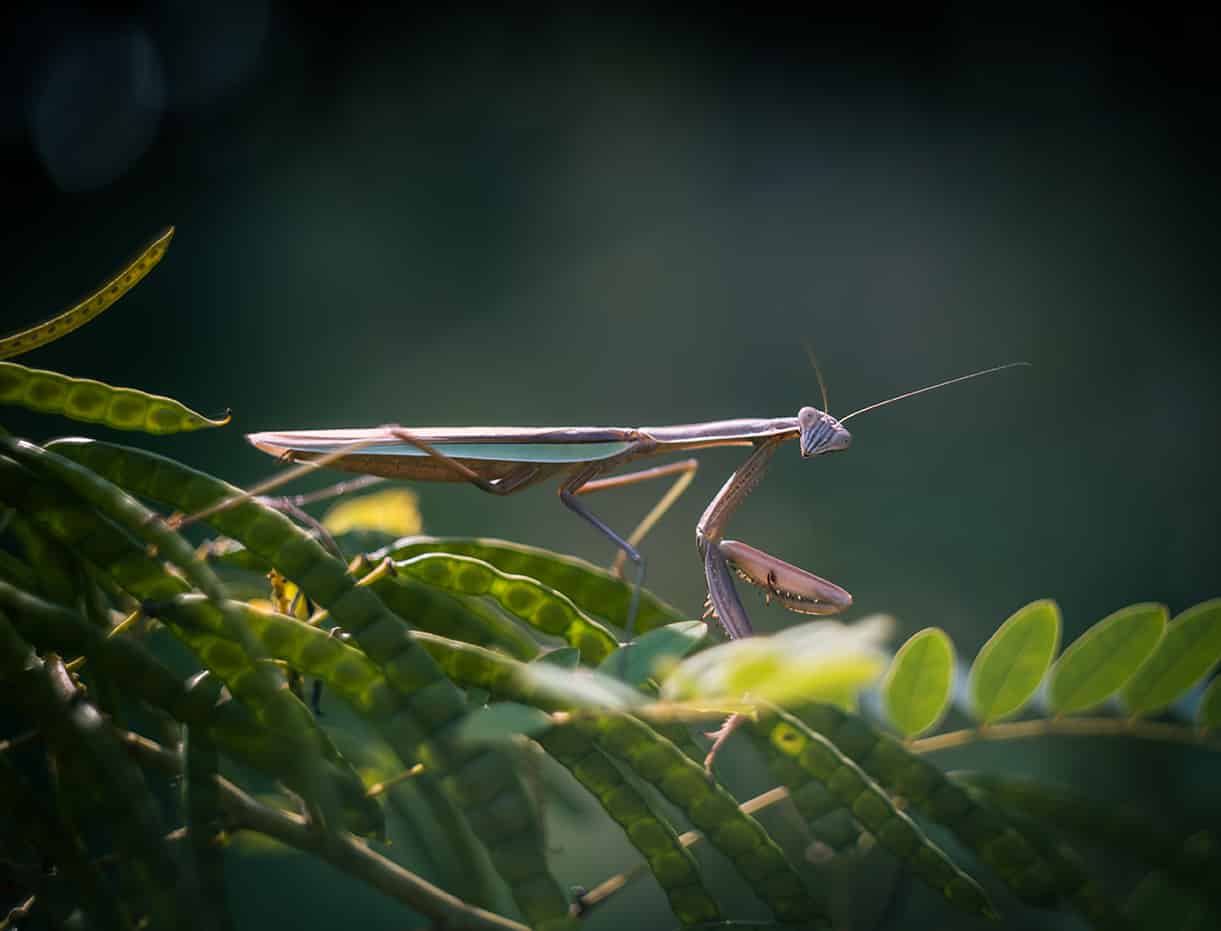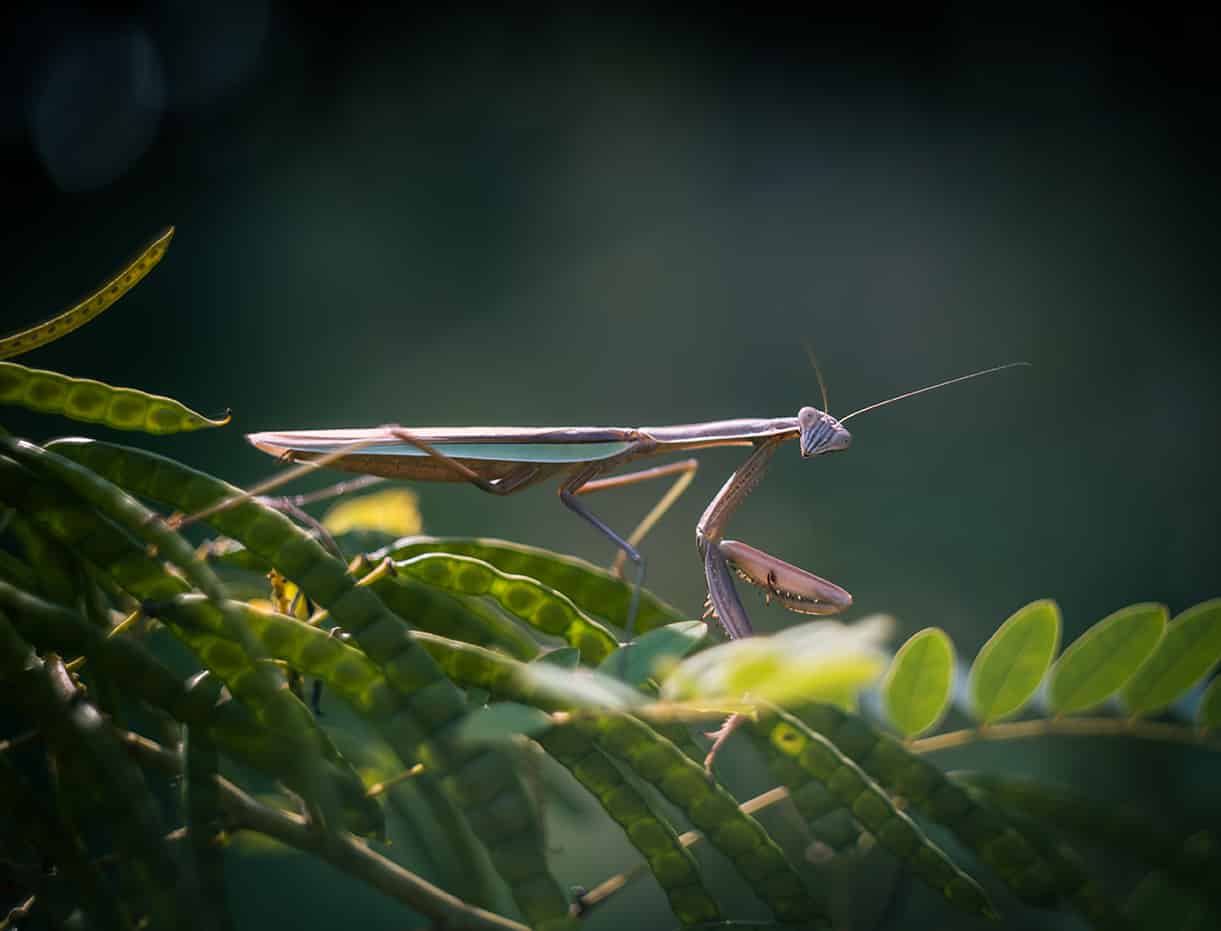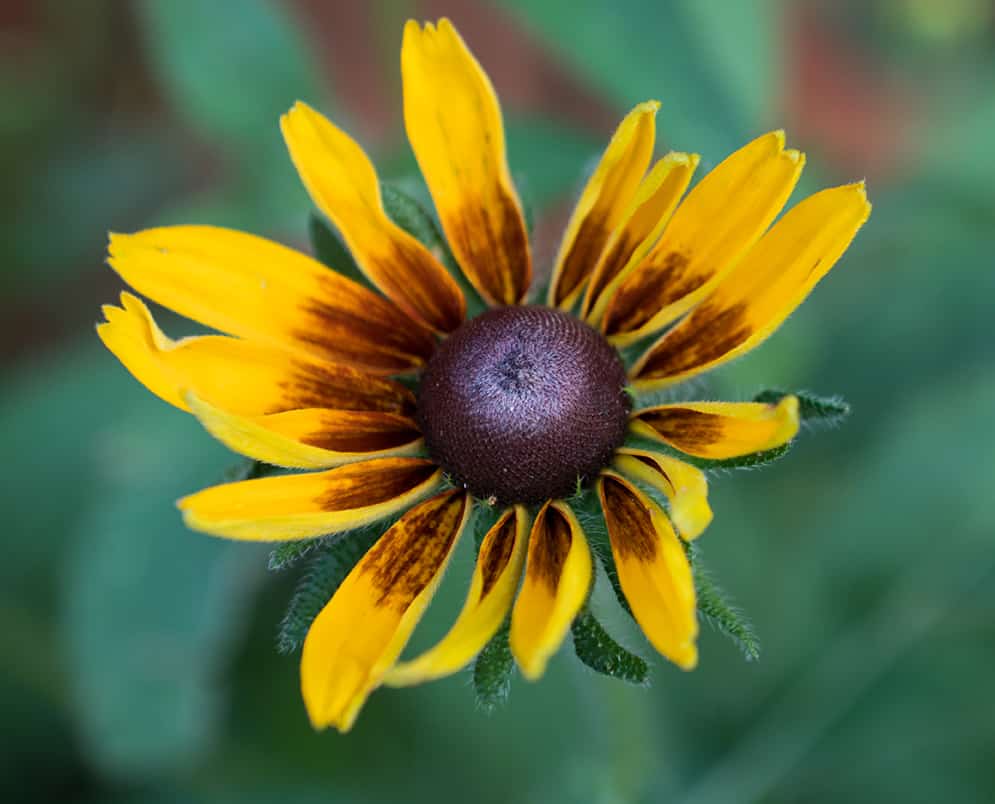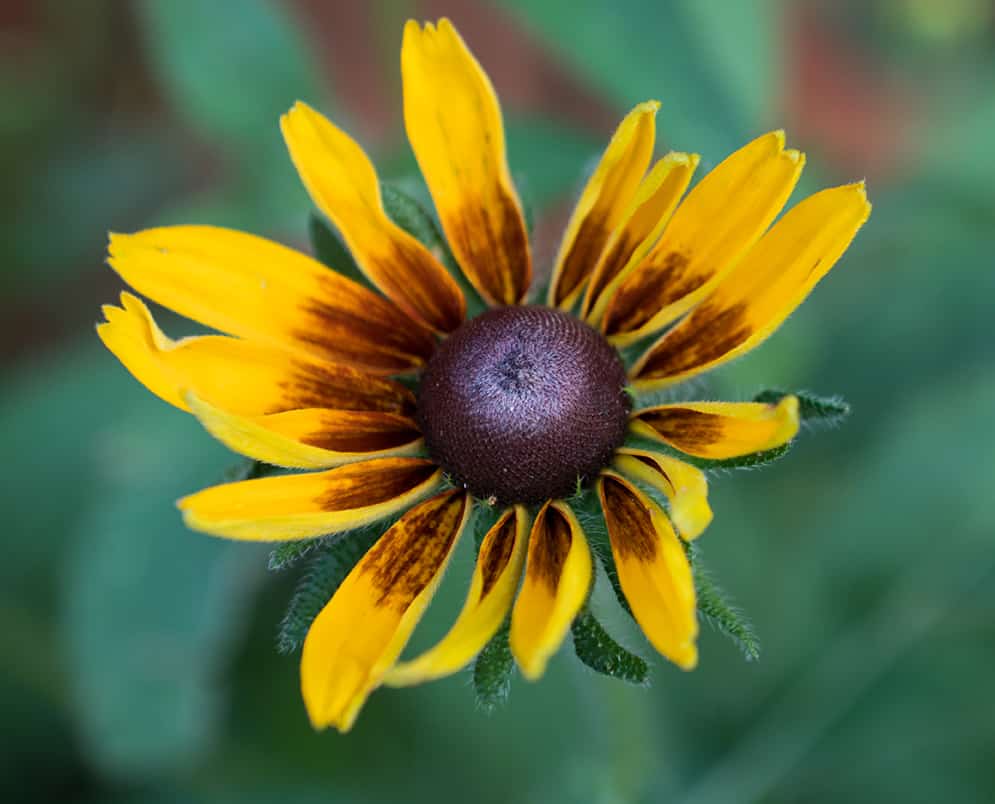 Nature Photography Insects
Pittsburgh Nature Photography
Pittsburgh Nature Photography
Nature Photography Leaves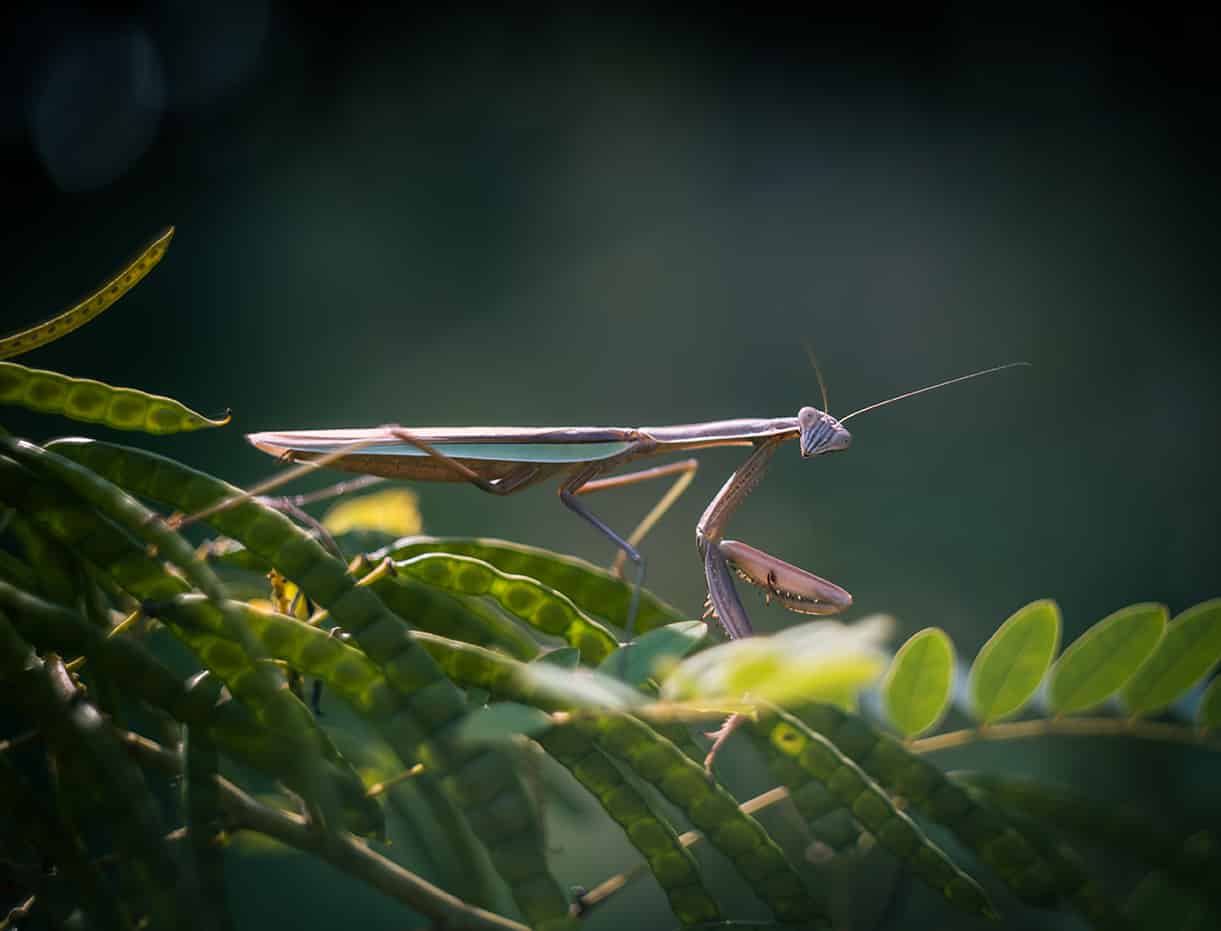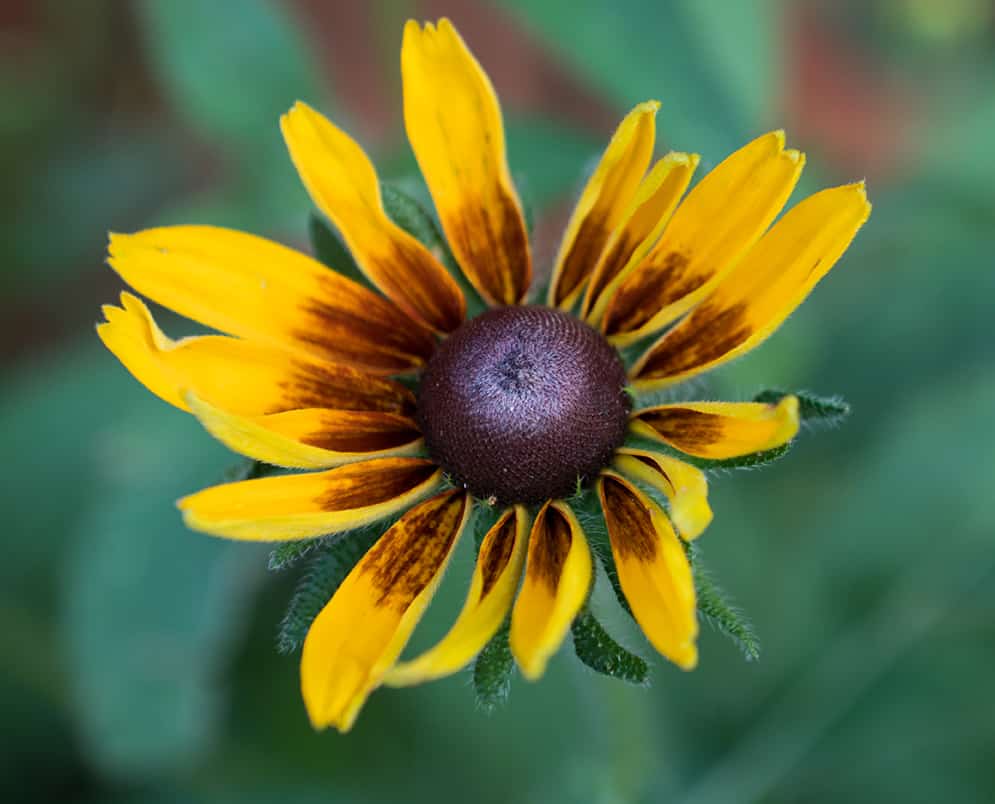 Nature Photography reminds me that we're alive! I know that seems obvious but people think about it too often. It's amazing getting to experience the majesty of nature and to create compelling photographs of that majesty. I never tire of it nor take for granted how awesome creating such photos truly is.
License My Nature Photos
You can license my nature photos for most any use and/or buy them for personal display. These photos and more are available for licensing. They tell the story of your brand, provide compelling accompaniment, and are great background images in print or digital. Every photo here is large enough for billboard or wall displays.
Your office will look amazing with these photos. An entire wall of one of my landscapes, flowers, or large animal will impress your clients. I can create composites to show you how it will look.
Visit my complete nature collection to browse and select photos for purchase.
Learn Nature Photography
Learn nature photography with me! I love teaching. Sharing my knowledge of photography gives me so much joy. I love being out in the woods on cool crisp mornings. Looking for that perfect golden hour photo in solitude is incredible. Sharing what I know so others can find their own love of nature makes me feel even better.
Nature is a great for learning photography. The world doesn't criticize your work. You can take your time in nature. It doesn't care what type of equipment you have. That perfect photo of a far away song-bird in flight may be out-of-reach of your cell phone. However anyone with any camera can always find more to photograph in nature. Nature allows us to learn at our own pace. If you want to learn any type of photography visit my classes page for information and to sign up.
Contact Me
Call or text me at 412.206.9364 or use the form below to contact me. Ask how to licensing photos of particular animals, plants, or landscapes or about classes. I have numerous cityscapes of Pittsburgh and can produce new landscape or location based photos of your physical locations. These are great for companies that want to include those in annual reports, to display prints in offices or to use them online in mapping, consumer way-finding, and customer review applications such as Google Maps and Yelp.