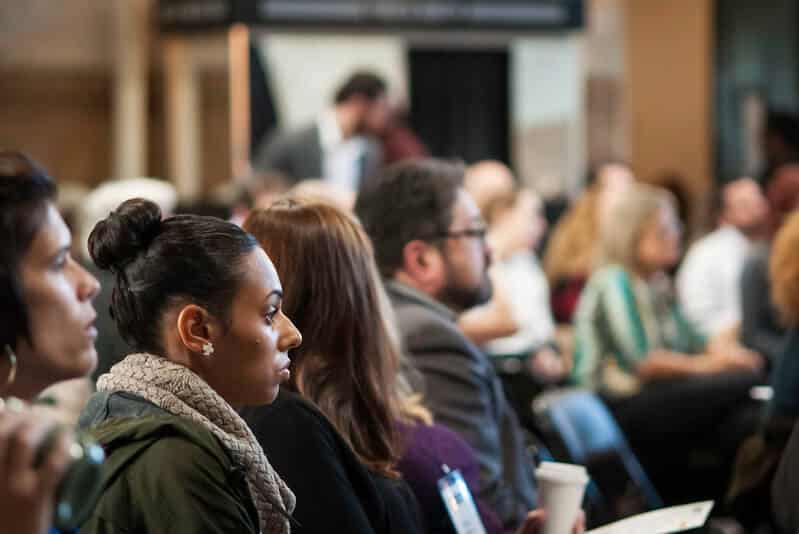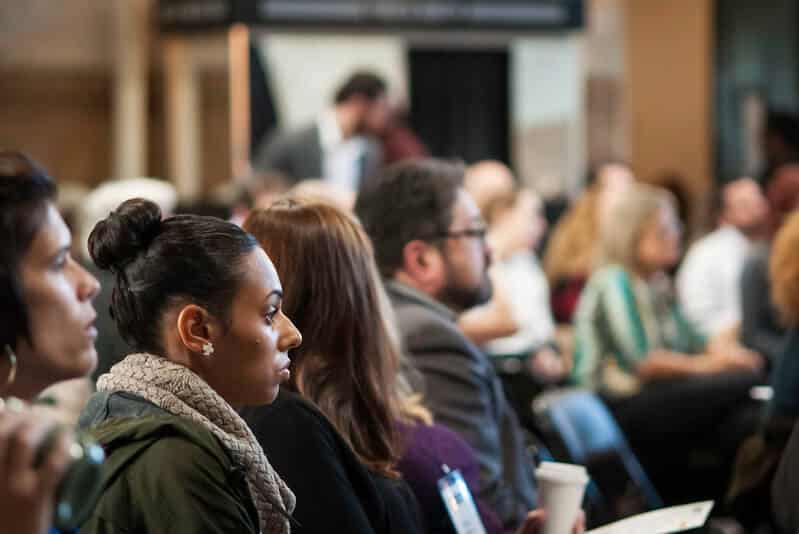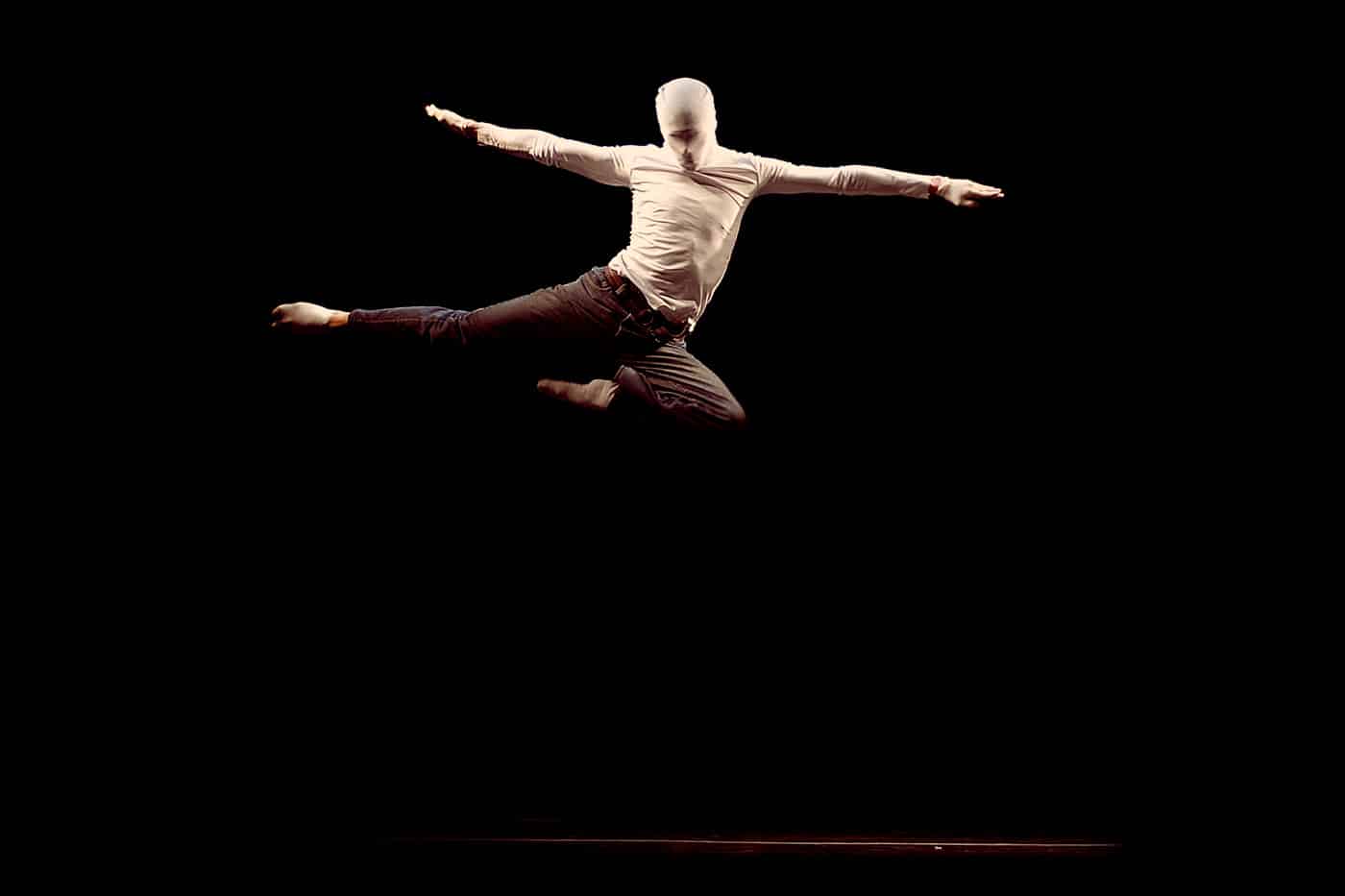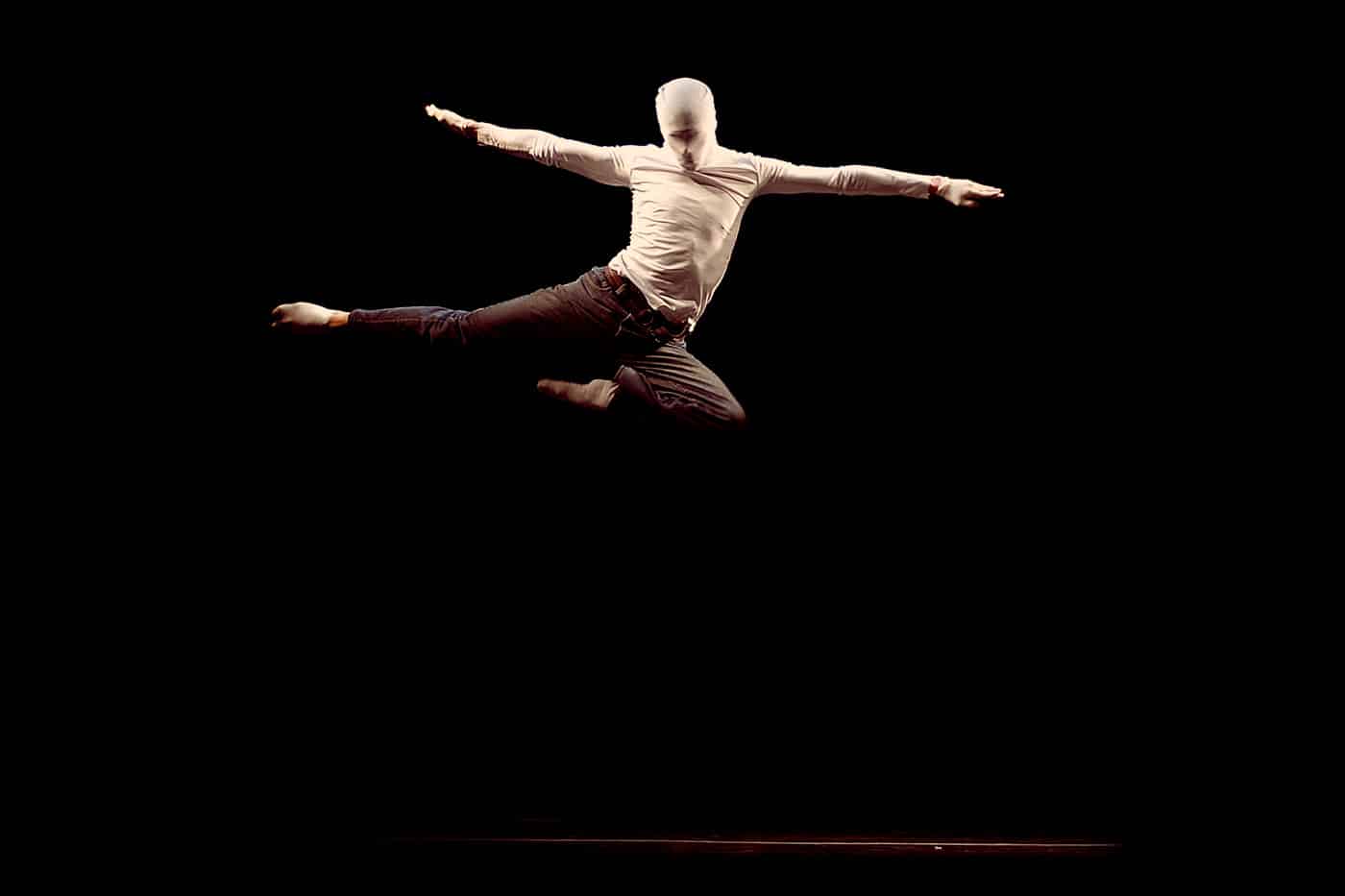 President Obama at VFW Conference
Better Portraits on stage
Precise Timing Photography
Low Light High Contrast Photography
Digital-Photography-for-Everyone-Composition
Down Syndrome Golf Outing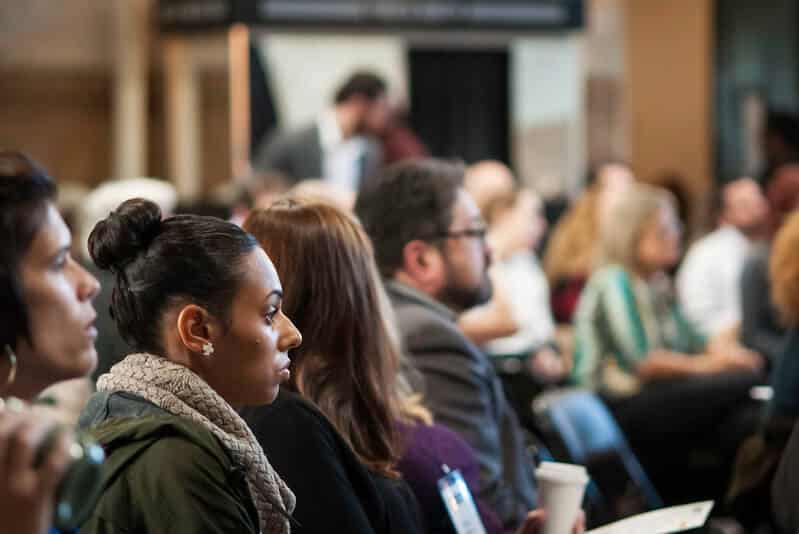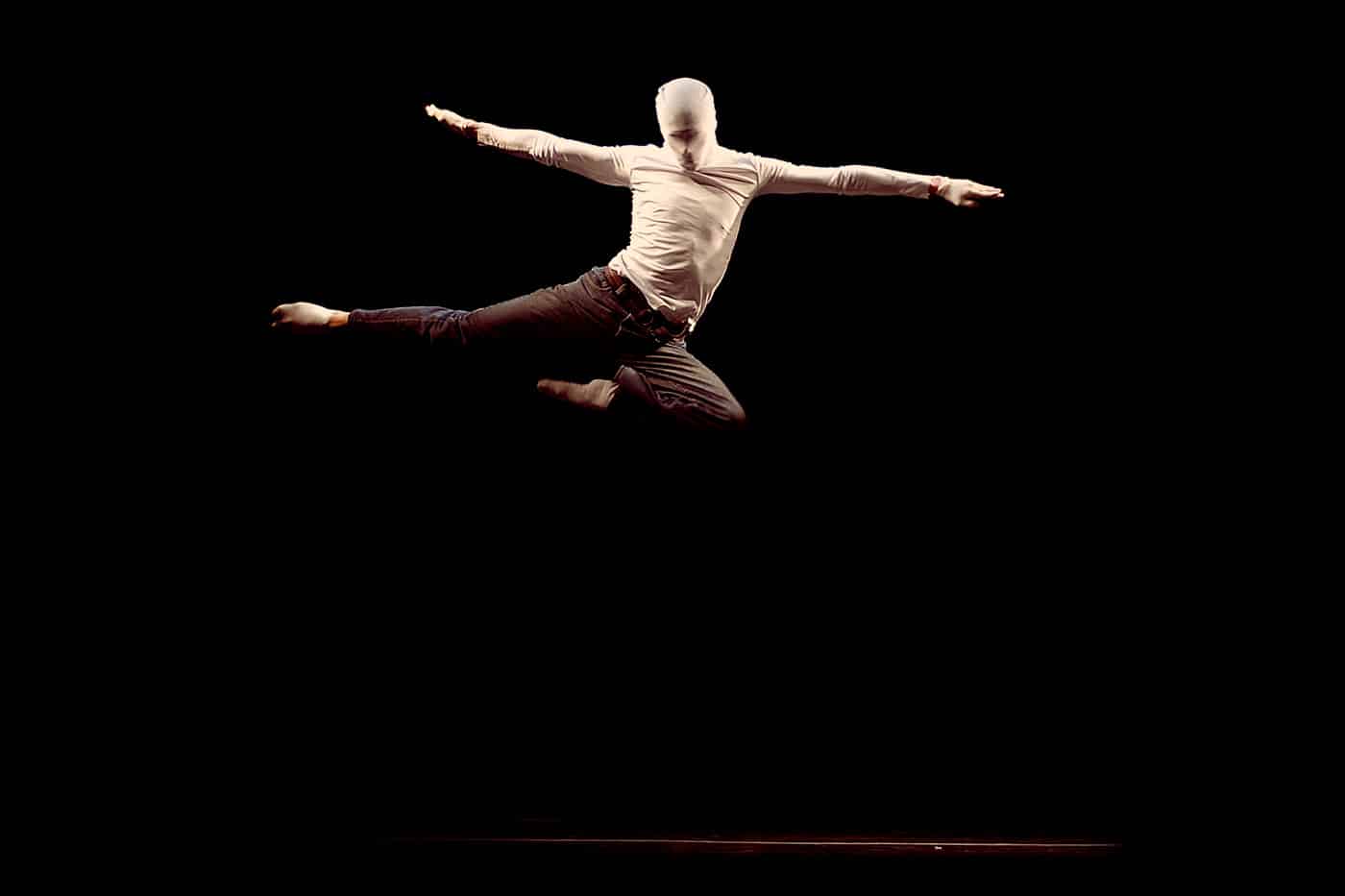 Really good event photography is all about understanding people. Knowing how people act, react, present themselves, want to be seen, and seeing what they are going to do before they do it is the key to my philosophy. I've had the pleasure to photograph presidents and other professional speakers who understand where to look, when to pause, how to hold themselves, and what to do with their hands. That said, photographing people who are so nervous they think they're going to pass out are my favorite. I love to see someone overcome their fears and do what they thought was impossible. It shows the power of people and it always makes for wonderful photos.
I invite you to visit my social media profiles to see more examples of my event photography. Have a look at my personal Instagram, my business Instagram, and my Facebook page.
Part of Your Team
I am part of your team. When you hire me expect questions about what you need. I'll ask what the event is about, about your brand and other details that will help me understand what you need. All of my questions are to help me understand you and how to deliver exactly what you're after. Your event is my event and together we will develop a plan to successfully photograph your event in a way that perfectly reflects what you've created.
Event Photography Goals
My event photography goals are to capture your attendees, talent, staff, and/or whomever else you need or want photographed. I do so in a way that clearly demonstrates the mood of your event, what they're getting out of the event, and who they are. The human condition fascinates me as a photographer. I want to tell people's stories. If that story is as simple as, "I'm having a great time at this event!" that will be clear to the viewer. My photos show off the personalities of those who are at your event. No matter if the mood of the event is somber and serious or upbeat and fun I will adjust how I interact with those I'm photographing, if you expect me to interact with them.
Event Photography Process
My event photography process starts with a conversation. Tell me what your event is about. What type of event is it? Is anyone speaking? If so who are they? What is the format? Should we create a list of must-have images? The more informed I am the more the photos will meet or exceed your expectations.
The best made plans change. When we talk about your event I'll ask about any contingencies we need to account for. I've photographed events for fifteen years. Sometimes things go wrong. Adjusting to last minute changes is not a problem. However knowing what to watch for first allows me to be ready if things do change. Predictability means better photos.
I never stop moving at events. Clients tell me that I outwork every other photographer they've ever hired. It's important to me to be looking for that next photo. Even small events are in a constant state of action. There are always things to photograph to tell the story of your event. If I am standing still then I am missing a photo.
Types of Event Photography
The following is a partial list of some of the types of event photography that I regularly photograph. Some events require multiple photographers. I have a team of trusted photographers whom I work with regularly that can assist me in photographing your event.
Conferences
Corporate Events

Product Launches
Employee Appreciation or Awards
Vendor Appreciation or Awards
Client Events
Public Announcements
Location Groundbreakings

Nonprofit Events

Fundraisers
Public Meetings
Donor Appreciation or Awards
Appeals
Meet & Greet

Private Events

Family Reunions
Birthday Parties
Retirement Parties
Graduation Parties
Homecomings
Contact Me
Call or text me at 412.206.9364 or use the form below to contact me to discuss your event. I personally handle all calls, texts, and messages from this form. I can't wait to talk with you about your event!