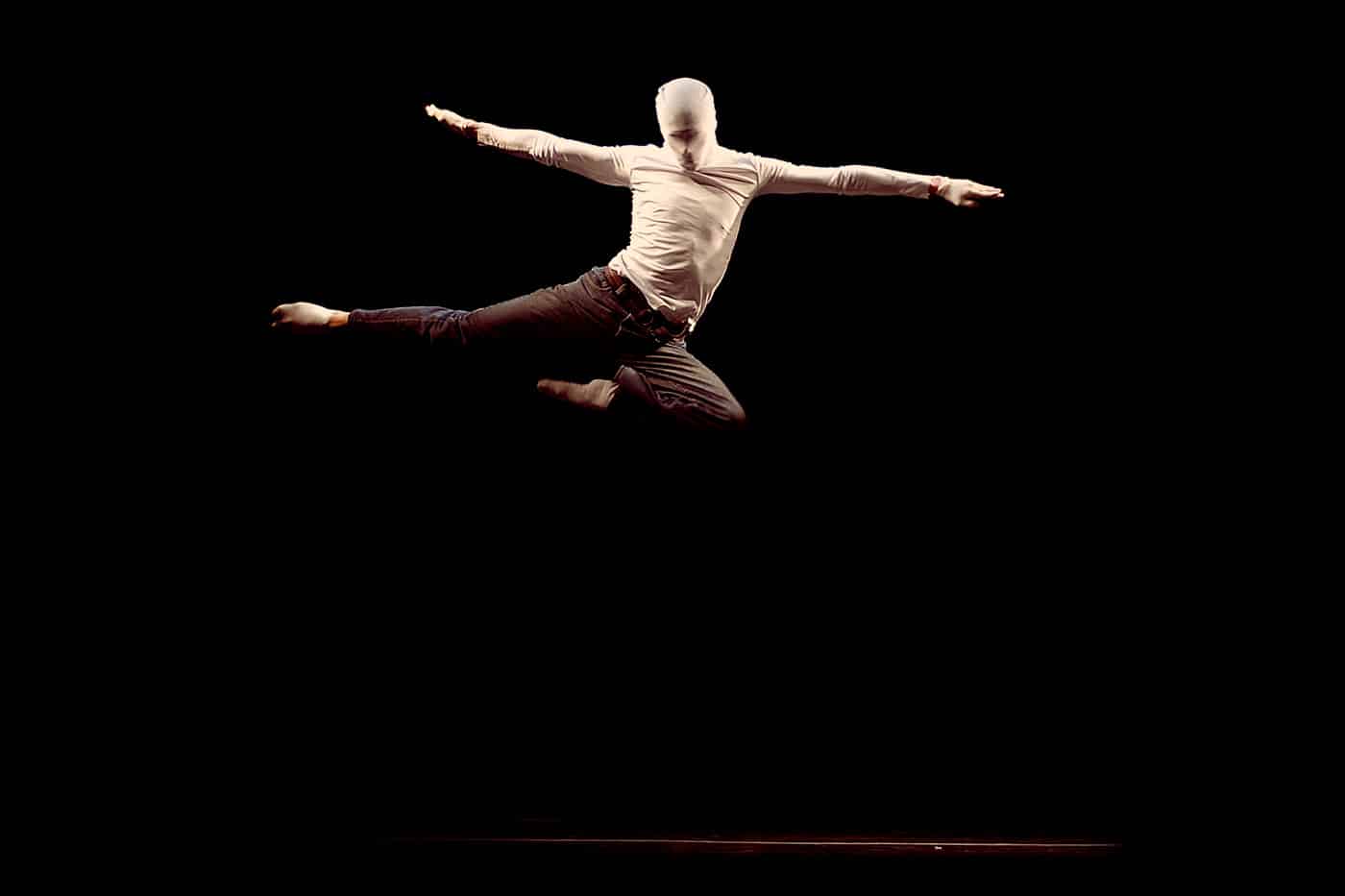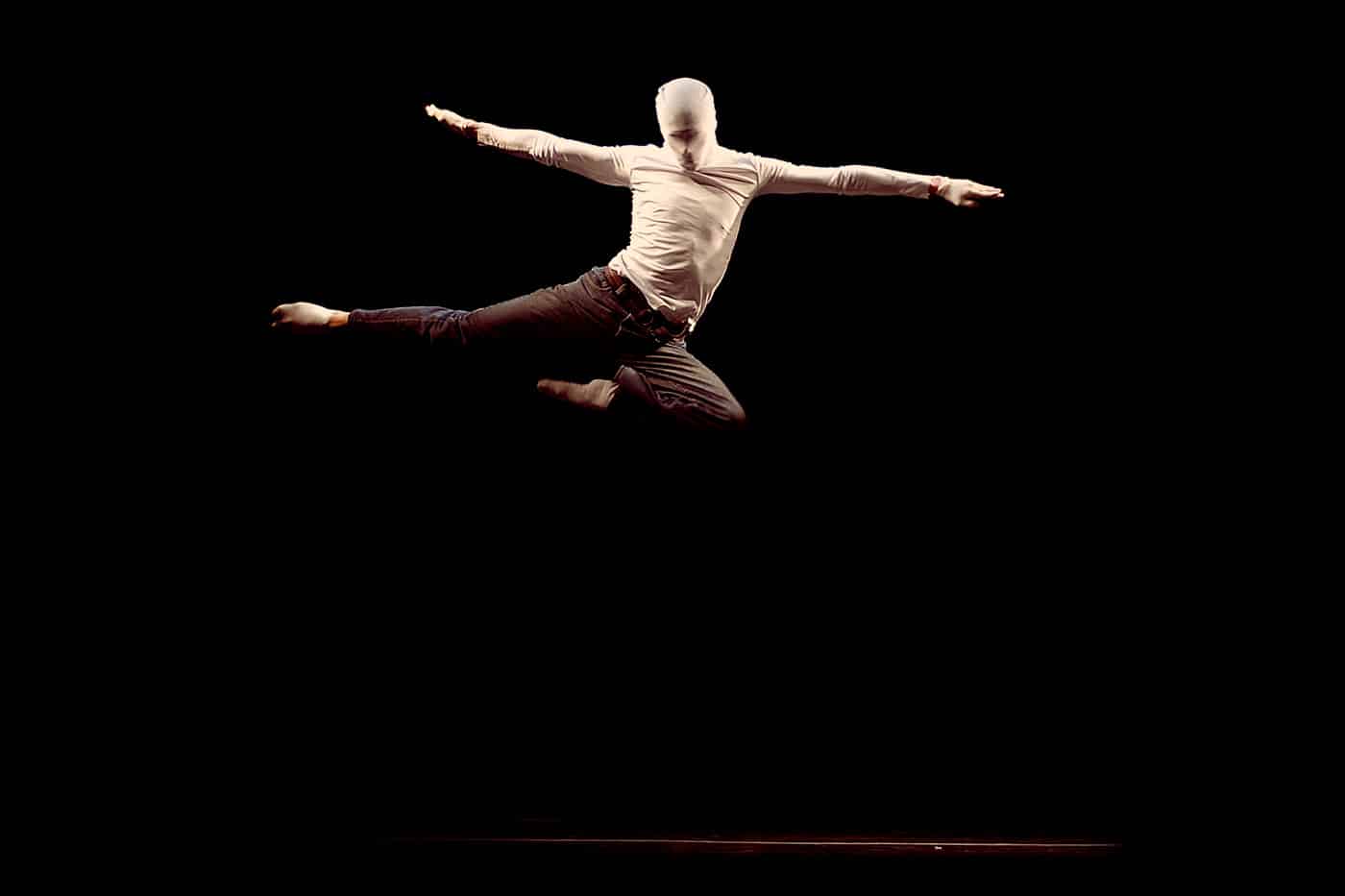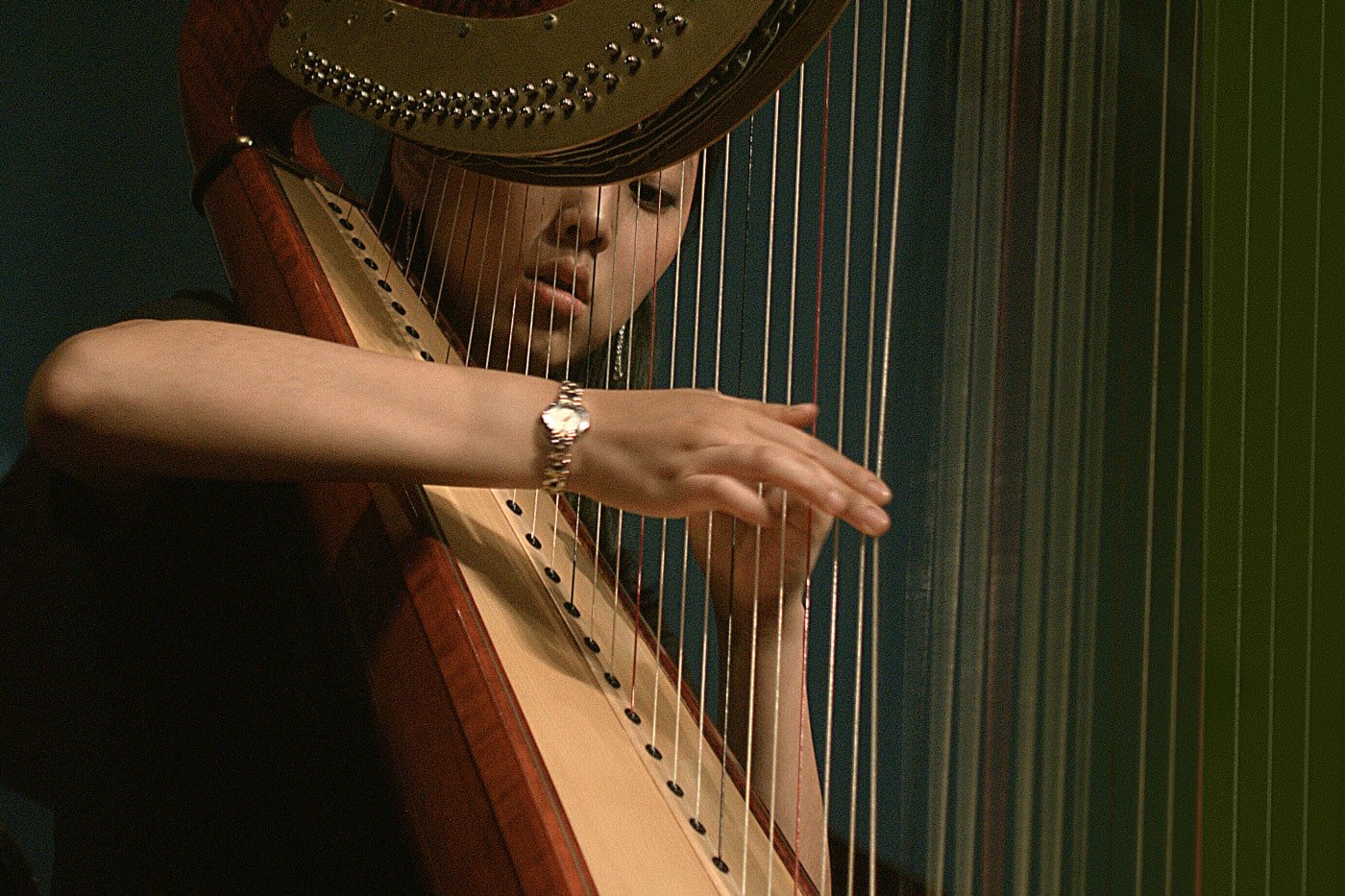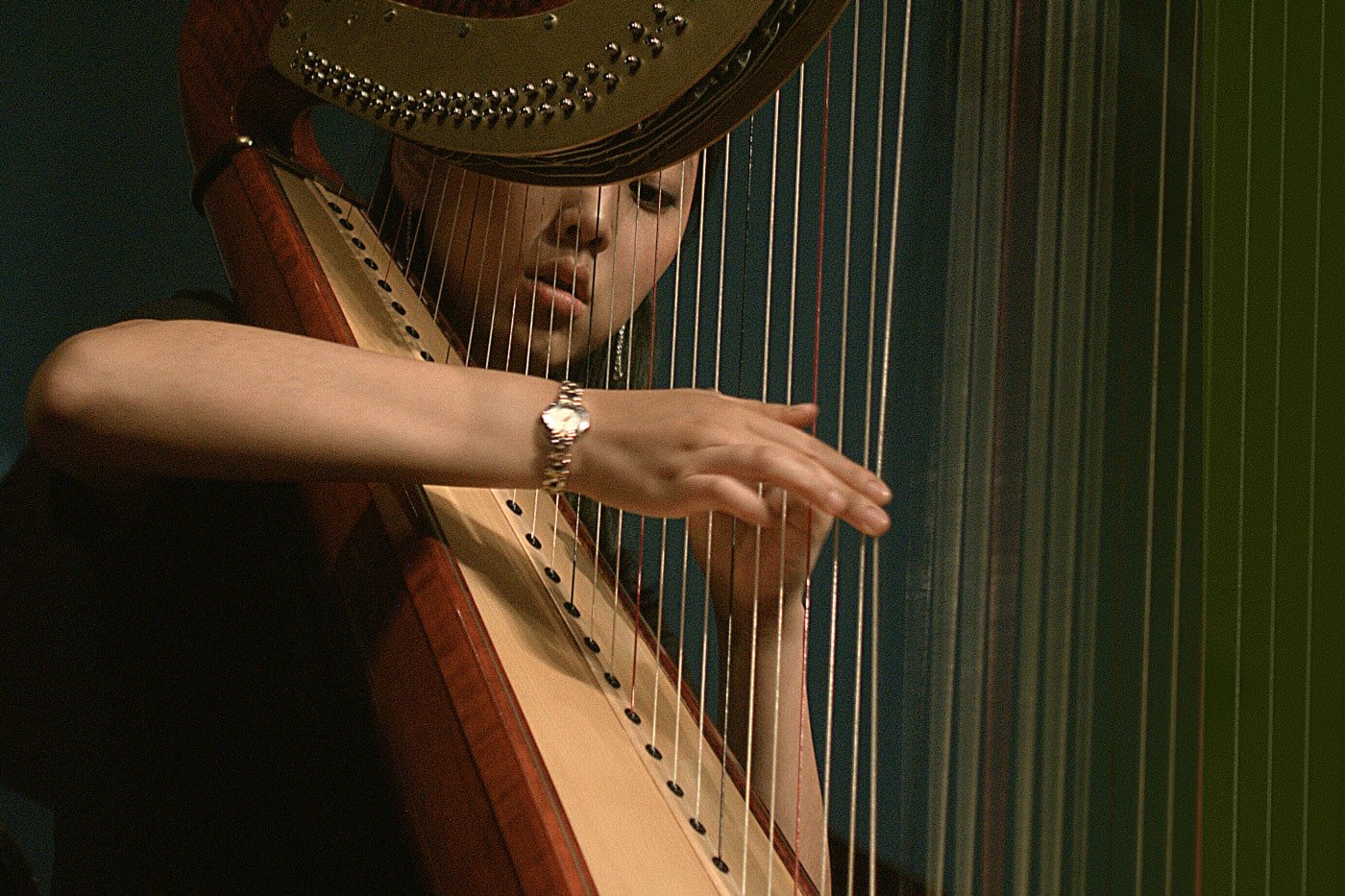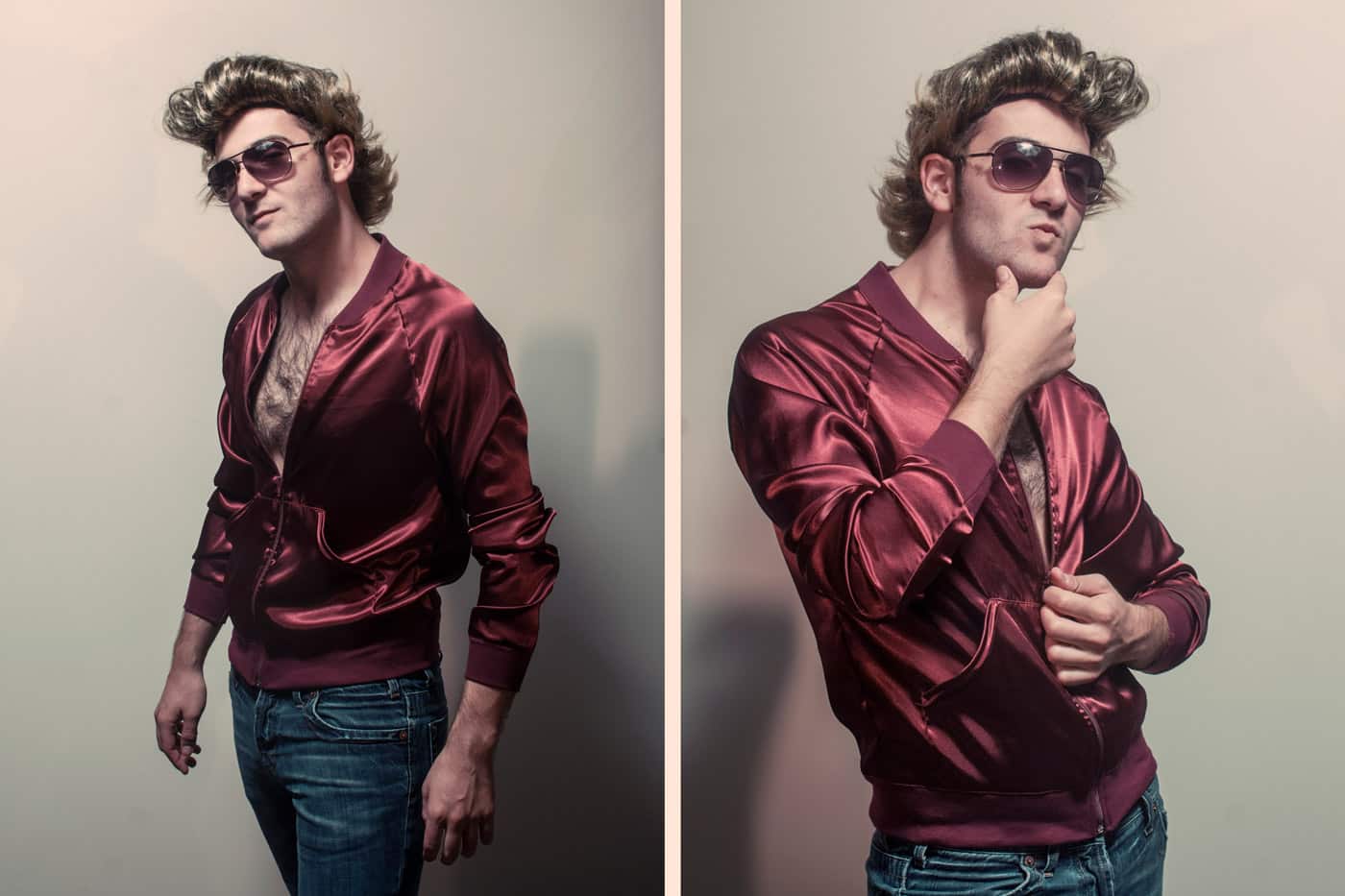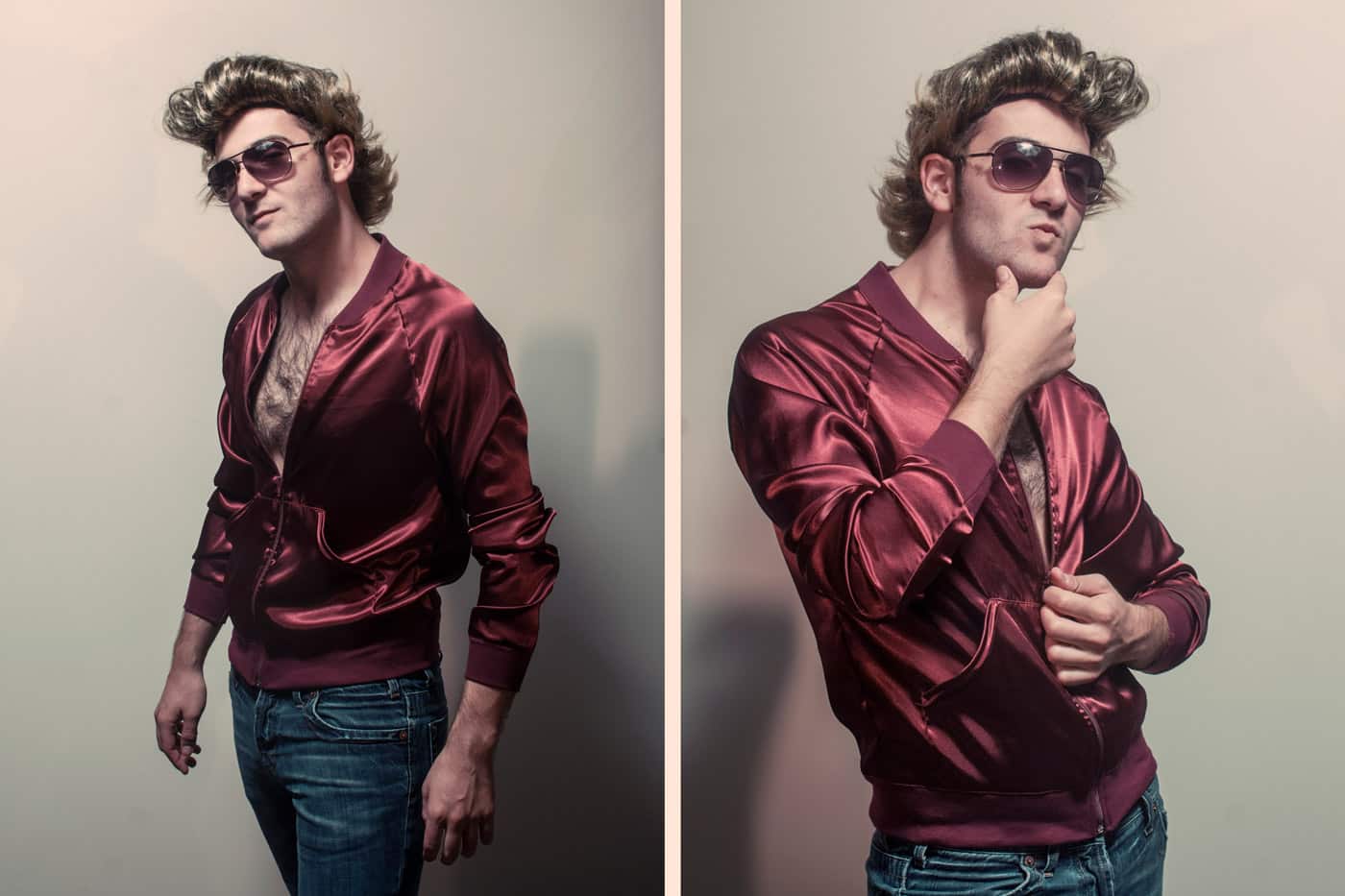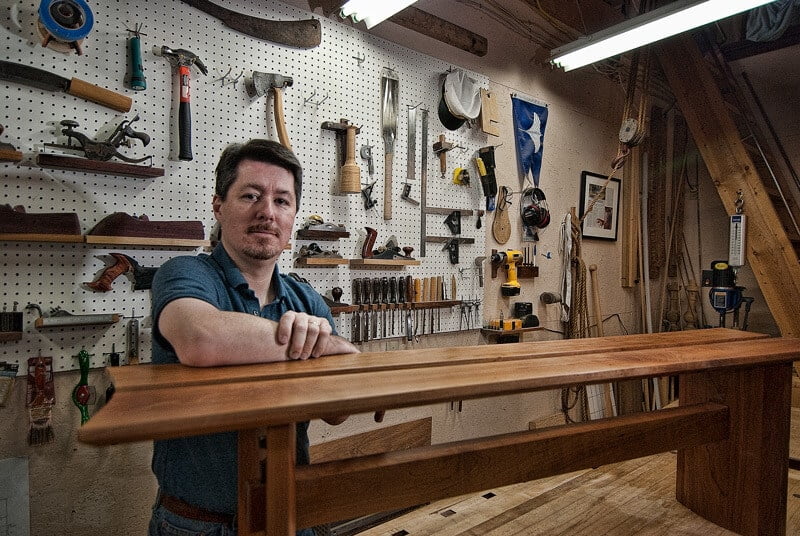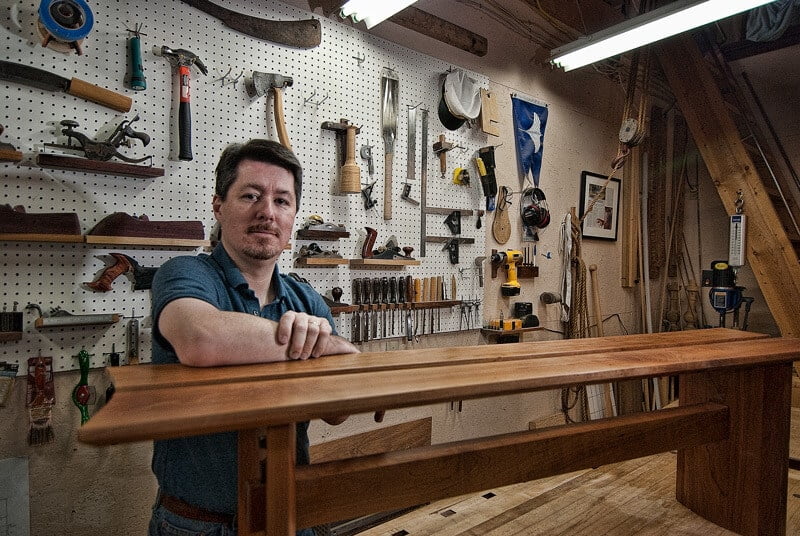 Confident Photography Poses
Sports Portrait Photography
Precise Timing Photography
Event Photographer Pittsburgh
Digital-Photography-for-Environmental-Enviromentals
Digital-Photography-for-Everyone-Portraits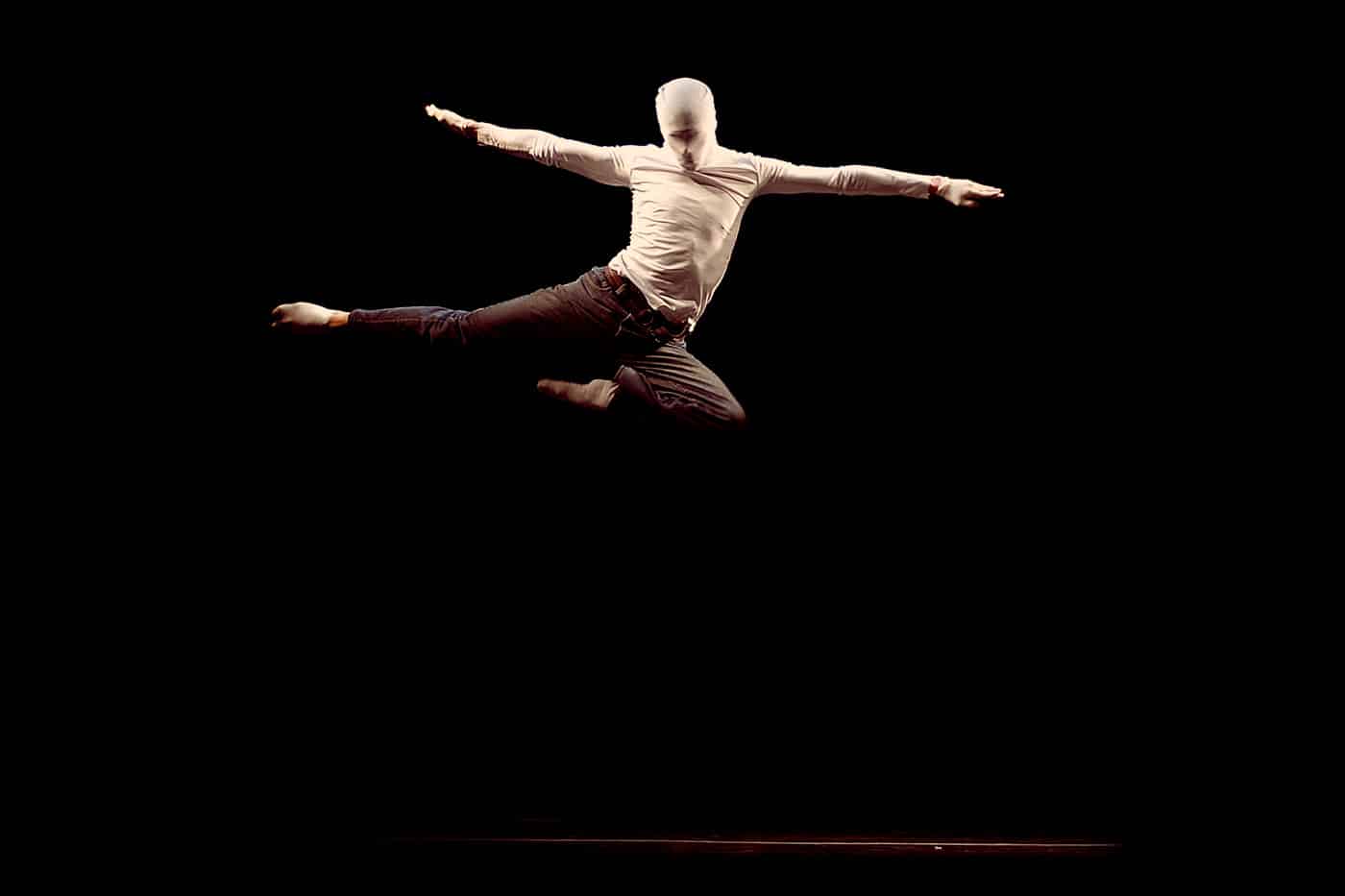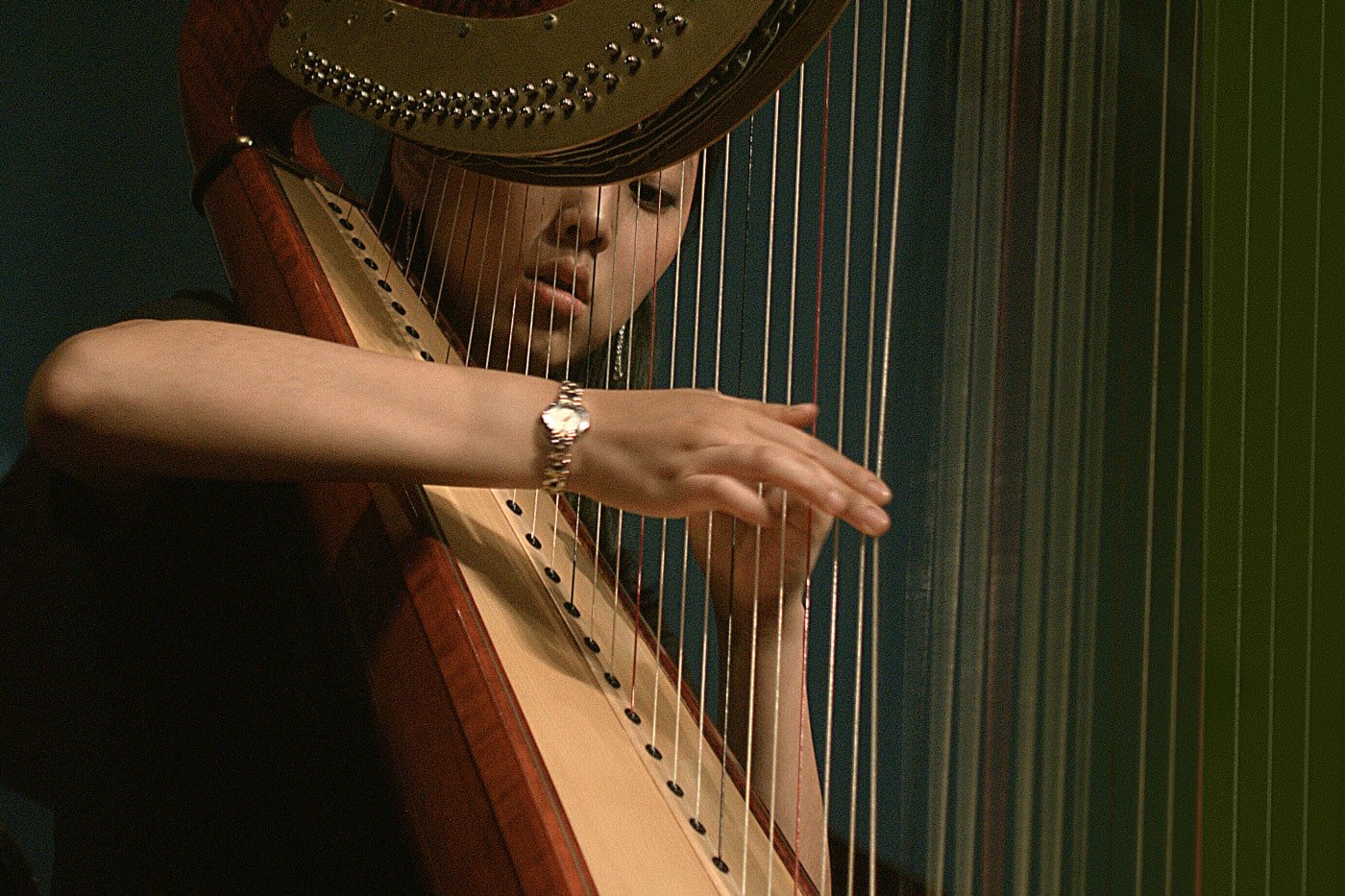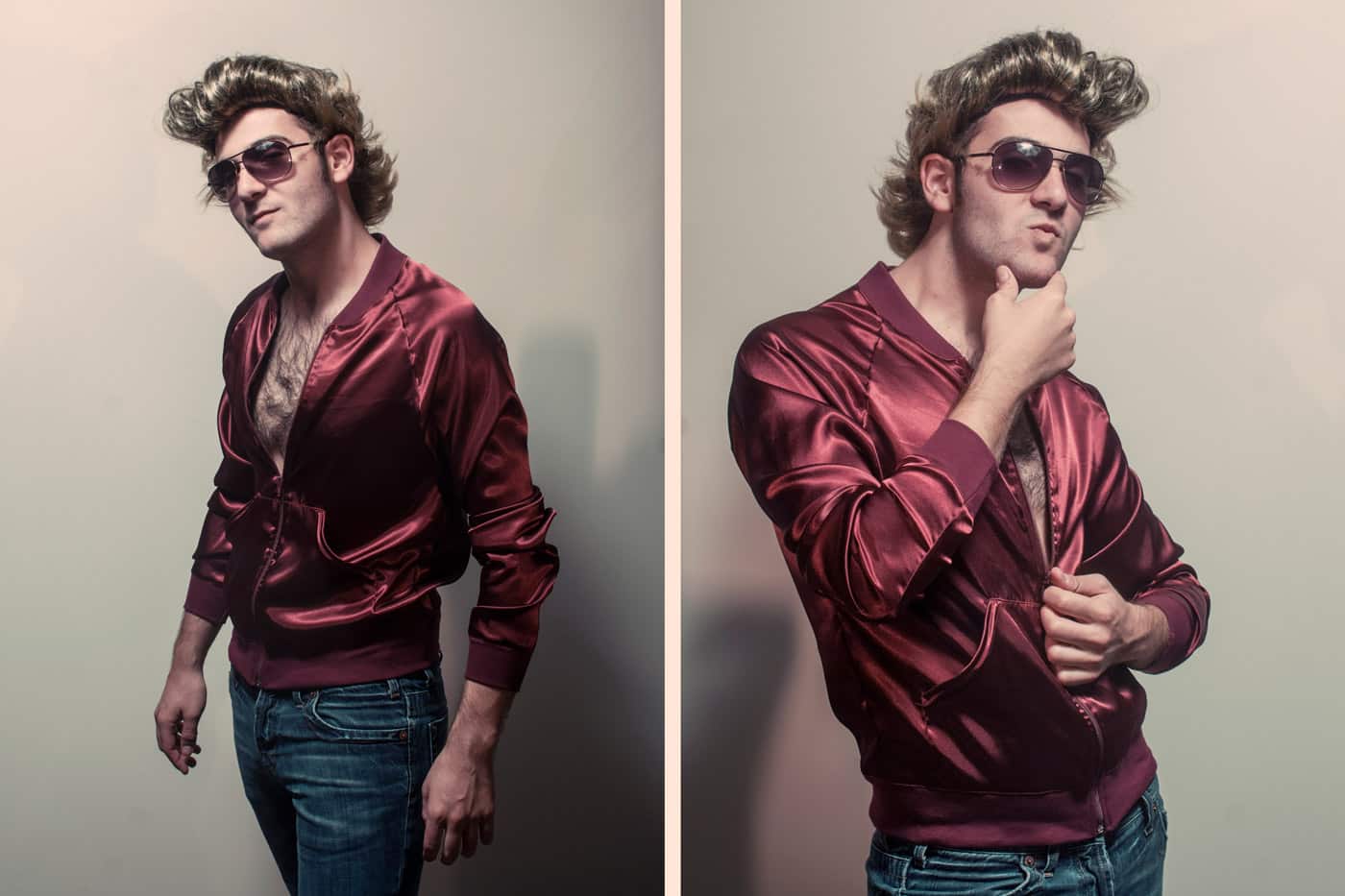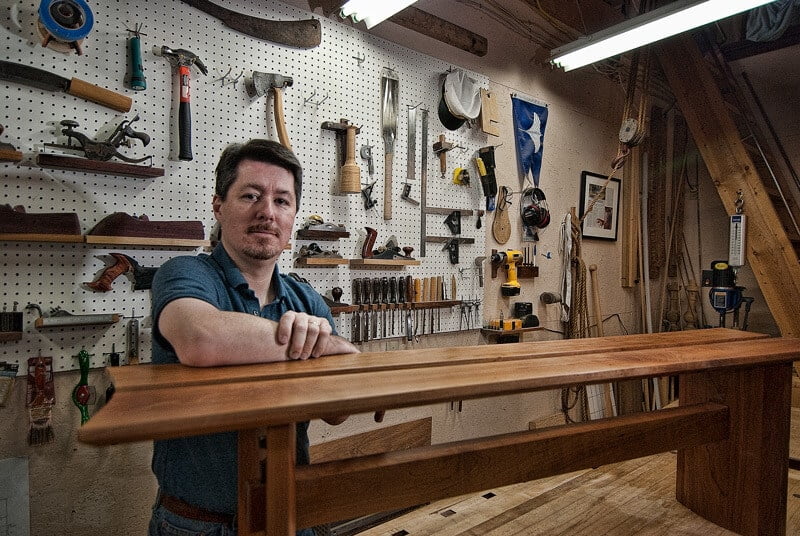 Are you looking for a commercial photographer that understands marketing, branding, and how to create compelling and consistent photos and video that speak to your customers? For over 20 years I've helped brands reach their target audience. I've worked on teams to create memorable major projects and I've taught clients with small budgets how to use photography to reach their customers and tell their stories.
Commercial Photography Services
I offer the following commercial photography services to clients based in Pittsburgh and around the world:
Visual Branding Consultation
Commercial Photography
Commercial Videography
Image Licensing
Product Photography
Editorial and Lifestyle Brand Photography
Social Media Packages*
Annual Report Packages
Brand Storytelling
Catalog and E-commerce Photography**
Architectural & Location Photography**
Drone Capture
Commercial Events

Product Launch
Coventions
Trade Shows
Presentations
*See below for more information.
** These services are available and I will deliver incredible results that you will love but my preference and specialty is photographing people and/or animals. My style is focused on capturing moments that connect with viewers. While that's possible with architectural and catalog photos it's not their main purpose.
Social Media Packages
Are your social posts struggling to attract shares, saves, likes, and comments? Are you presenting a consistent visual brand on your social accounts? Do you never have enough photos or video to share? I offer one-time and contracted social media packages that can solve all of your problems. If you need a large cache of photos and video to show off your brand on social media I can provide those for you. This will give you a consistent look that matches your brand.
Social media packages consist of a set number of photos that demonstrate your brand's values and style. They can be captured in one session or I can schedule monthly, quarterly, bi-annually, or annually to refresh the cache of photos and video.
I can also help you understand how to use these images on multiple platforms to present consistent visuals that match your brand identity. Use the contact form below to reach me or call or text me at 412.206.9364
My Process
From first contact to delivery I work with you as a member of your team. My process is simple; understand you and your brand and visually represent you to your target clients.
To that end I need to understand your brand, your vision, and your style. If you have brand consistency in place that helps but if you're new or don't have a large marketing budget I can help you understand everything from brand archetypes to storytelling that will help you reach your target audience and deliver a consistent message.
My process starts with listening and understanding you, your brand, and your target audience. Once I understand those things we can begin to create a plan together for how to reach your audience with a clear and consistent visual message. I can work within your timeline to create compelling images.
Contact Me
Contact me today and we can get started. I can't wait to talk with you about your brand, your photography and videography needs, and to help you succeed. I personally answer every message and phone call. Thank you for visiting!